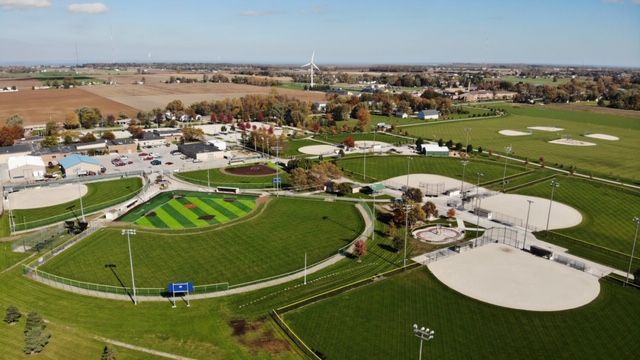 Oregon Rec Amenities
The Oregon Rec is switching text providers come January 1, 2020! If you would like to get text updates or continue to receive updates from the Oregon Rec regarding, program information., cancelations of practice or games, program registration dates, etc. text the word

Orec to 888777

!
The Oregon Rec. is located on 42 beautiful acres in the center of Oregon, Ohio. The Oregon Rec. strives to
serve the needs of the City of Oregon residents and students within the Oregon School district. The Oregon Rec. has 3 playgrounds, splash pad, fitness court, outdoor volleyball net, outdoor pickleball, outdoor basketball, skate park, bike fix it station and water stations, baseball fields, soccer & flag football fields, picnic pavilion, 15 miles of bike tails that connect all local parks, free family movie nights and fun events, fitness classes, and art programs for youth and adults.

Announcements & News
UPDATE on Refunds for Cancelled Spring Sports - Thursday, March 26, 2020
UPDATE on Refunds for cancelled spring sports. After starting the process on issuing "credits " for cancelled spring sports we have decided EVERYBODY WILL RECEIVE A REFUND. The implementation of issuing credits is a much more drawn out process than we expected, especially when it comes to YOU actually being able to utilize those "credits". Your refund will come in the form of a check from the City of Oregon. So it is imperative that you go into your RecDesk account and make sure that your CURRENT address is listed. Please do so by Sunday evening(Mar 29) at the latest as we will start to submit these refund requests to the City's finance department Monday morning(Mar 30). It can take up to two to three weeks for these checks to arrive. We appreciate your patience during this public health crisis as we try our best to serve you as fairly and efficiently as possible. Stay safe, stay strong, stay together Oregon. - ORec staff
STATUS UPDATE Rec Spring Programs - Monday, March 23, 2020
UPDATE: Status of Rec Programs.
ESSL Soccer, Soccer Academy and Flag Football Spring Seasons are officially CANCELLED. 11-14YR Old Baseball & Softball, and the Lacrosse season, are still tentatively a " go ", dependent upon updates we expect to hear on April 6.
If a program is cancelled that you have paid for a "credit " will be issued to your Rec Desk account. If you DO NOT want a credit and wish for a REFUND please contact the office ASAP at 419-698-7169 or 419-698-7147 and advise us. DO NOT call if you want a credit, just a refund. If you get the answering machine, LEAVE A MESSAGE with you name, and your child's name, and the sport you want a refund for. Thank you for your patience in these trying times.
T-Ball, Coach pitch Baseball&Softball, MKP Baseball&Softball and 9-10yr old Baseball&Softball Registrations are NOW OPEN at oregonohio.org/rec under "programs". There is uncertainty to the timeline regarding when we can resume regular Rec programming, however, we want to make sure we have as many steps in that process completed as possible should we get the " go ahead ". Stay safe, stay strong, stay together Oregon!!!!!
REC UPDATE/Covid-19 Virus - Monday, March 16, 2020
IMPORTANT ANNOUNCEMENT*** All rec programs/practices/games/events are put on hold until April 13!! No rec affiliated teams/programs are allowed to partake in practice at the rec complex or at any surrounding facility/location. This means ALL indoor/outdoor practices/gatherings are cancelled. On April 13 we will make a decision as to whether or not our Flag Football and Soccer Academy programs are salvageable, or if we need to cancel and just move forward. Our 11-14 baseball and softball teams are part of outside leagues(Genoa Baseball, NOBBL Baseball & SGS Softball) and are currently on hold until they reassess this situation on April 6 to make a decision. Our 7th & 8th grade lacrosse program/practice is also currently on hold until April 13 or until we hear further instruction from the Sylvania Youth Lacrosse Program. Thank you for your patience and understanding in these trying times. Stay safe, make wise decisions, and stay strong Oregon. Sincerely, your ORec team.
Rec Practice Protocol due to Coronavirus - Friday, March 13, 2020
All practices for the Oregon Rec teams will go on as scheduled Thursday evening . ALL indoor practices will be done starting Friday, March 13 until schools re-open. (This is due to all schools being closed for 3 weeks.) We will assess the outdoor practice situation at the Rec complex and make an announcement Monday Mar.16 on how we will proceed. We are likely to cancel ALL practices for any Rec team/program for the next three weeks. Stay tuned.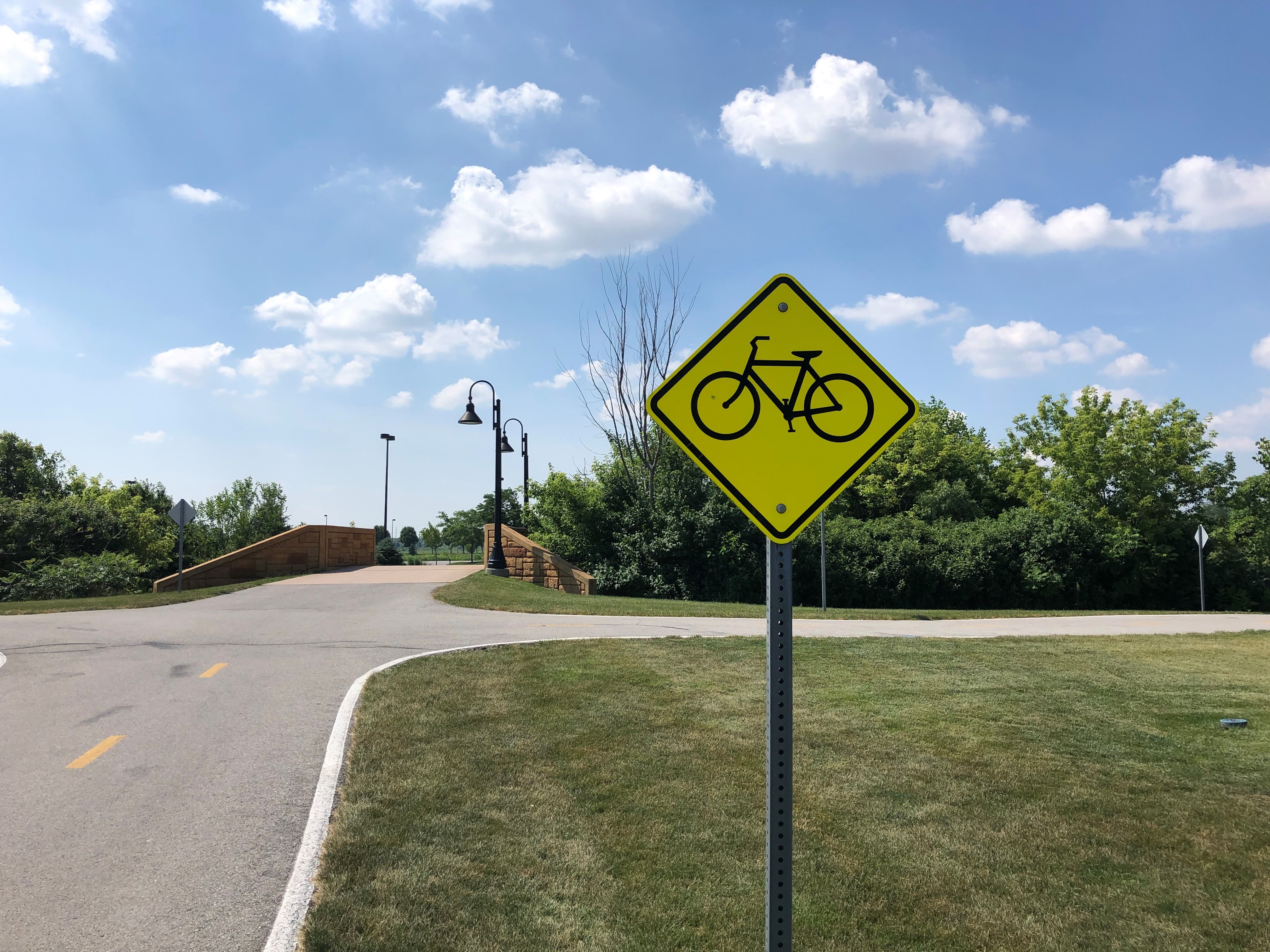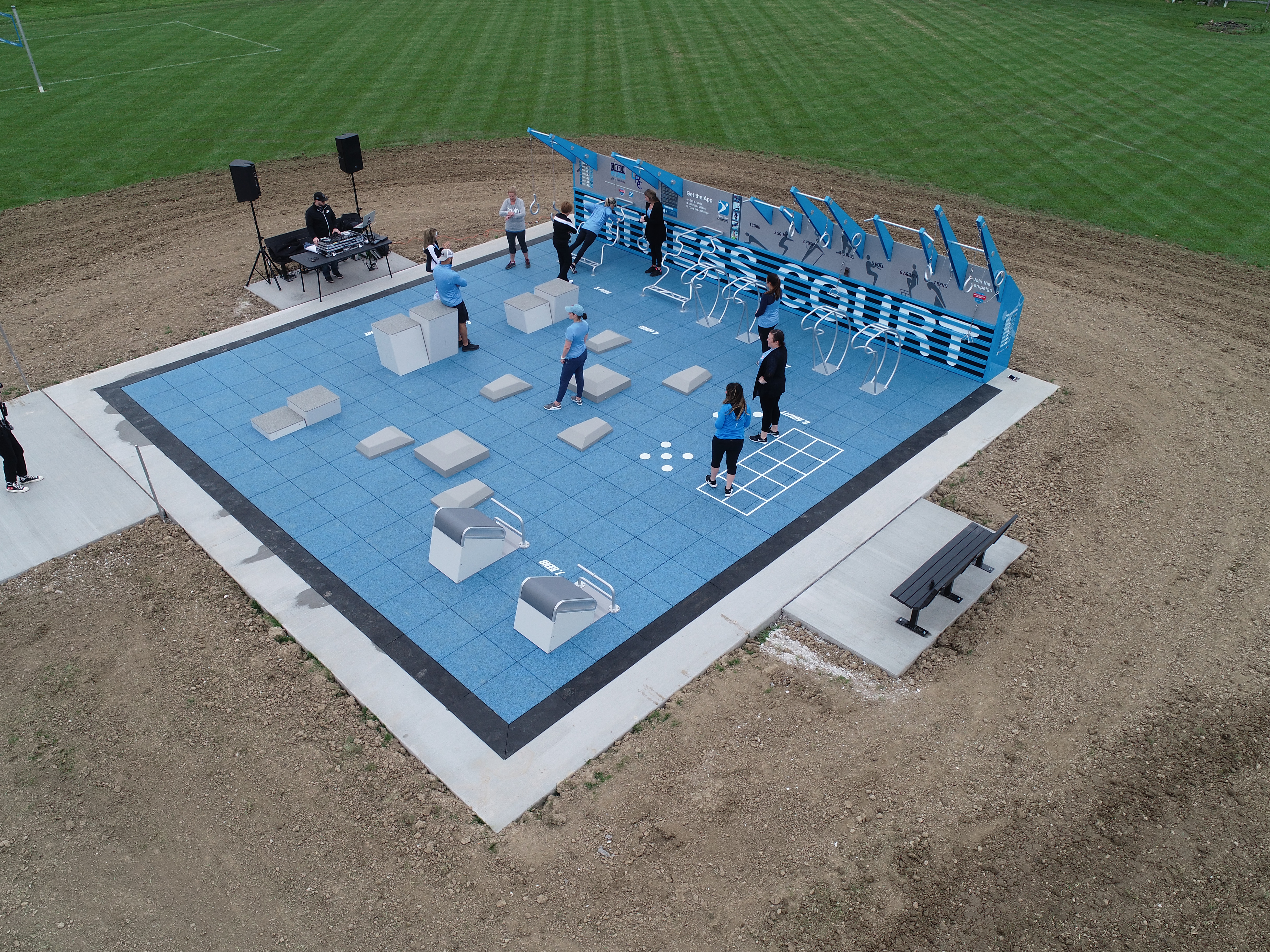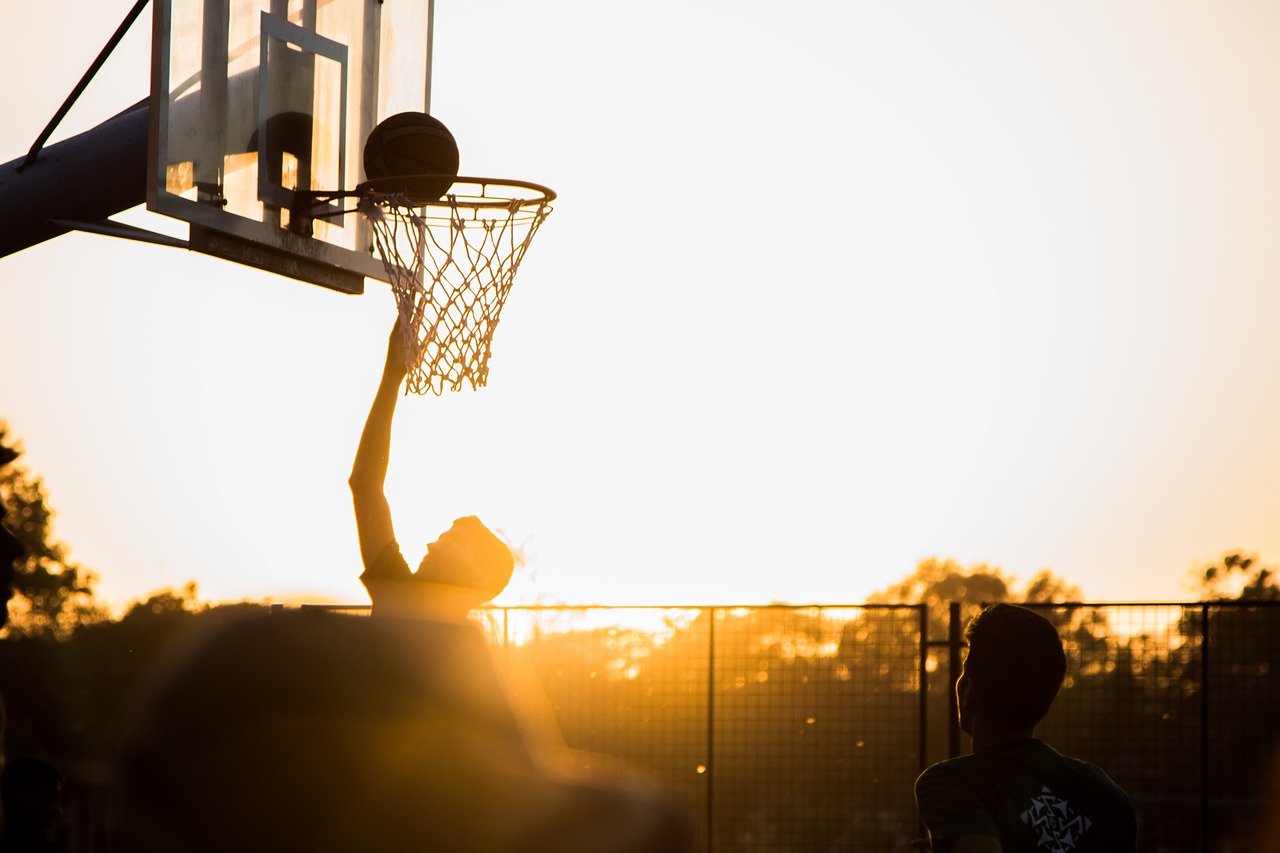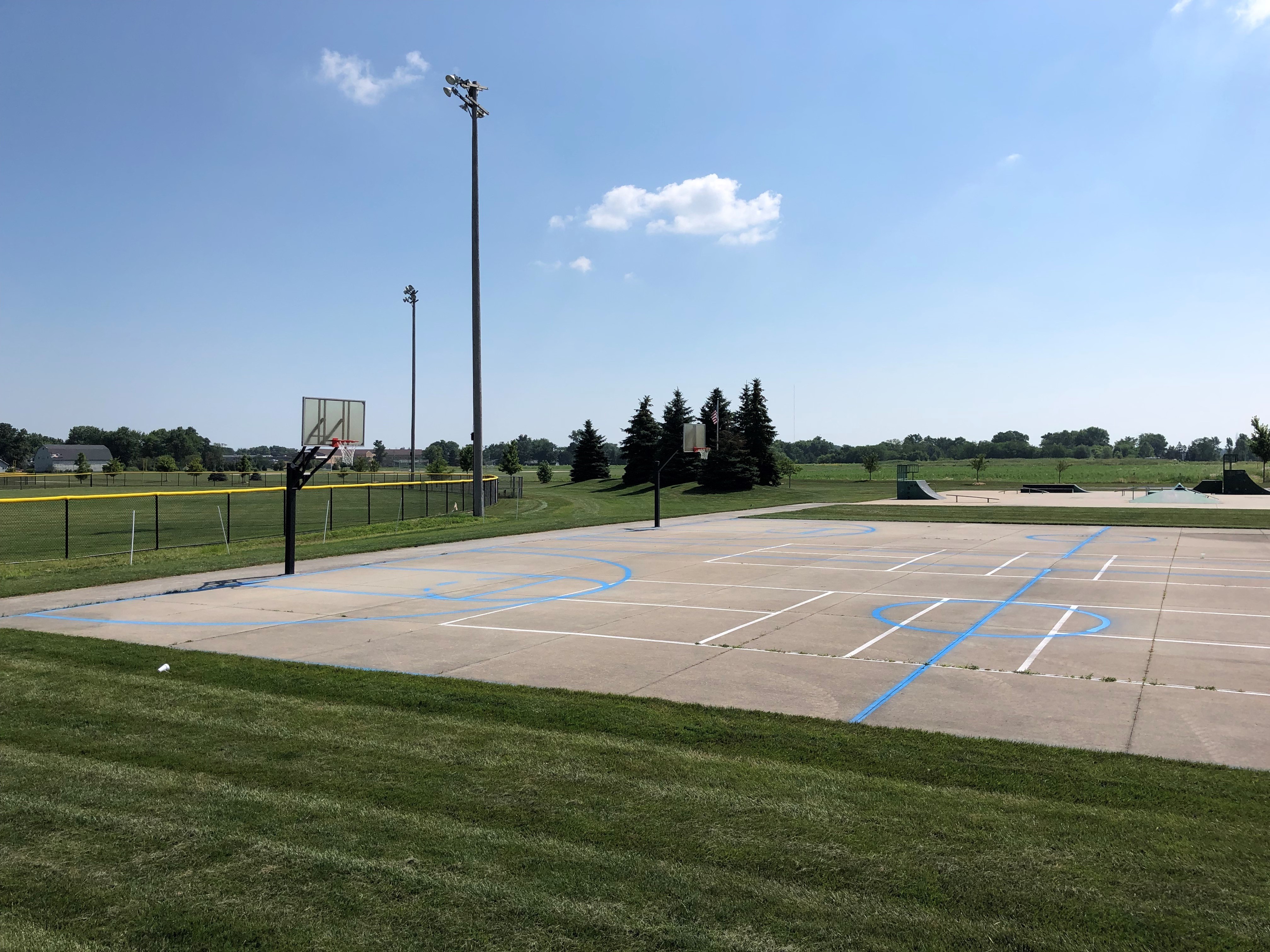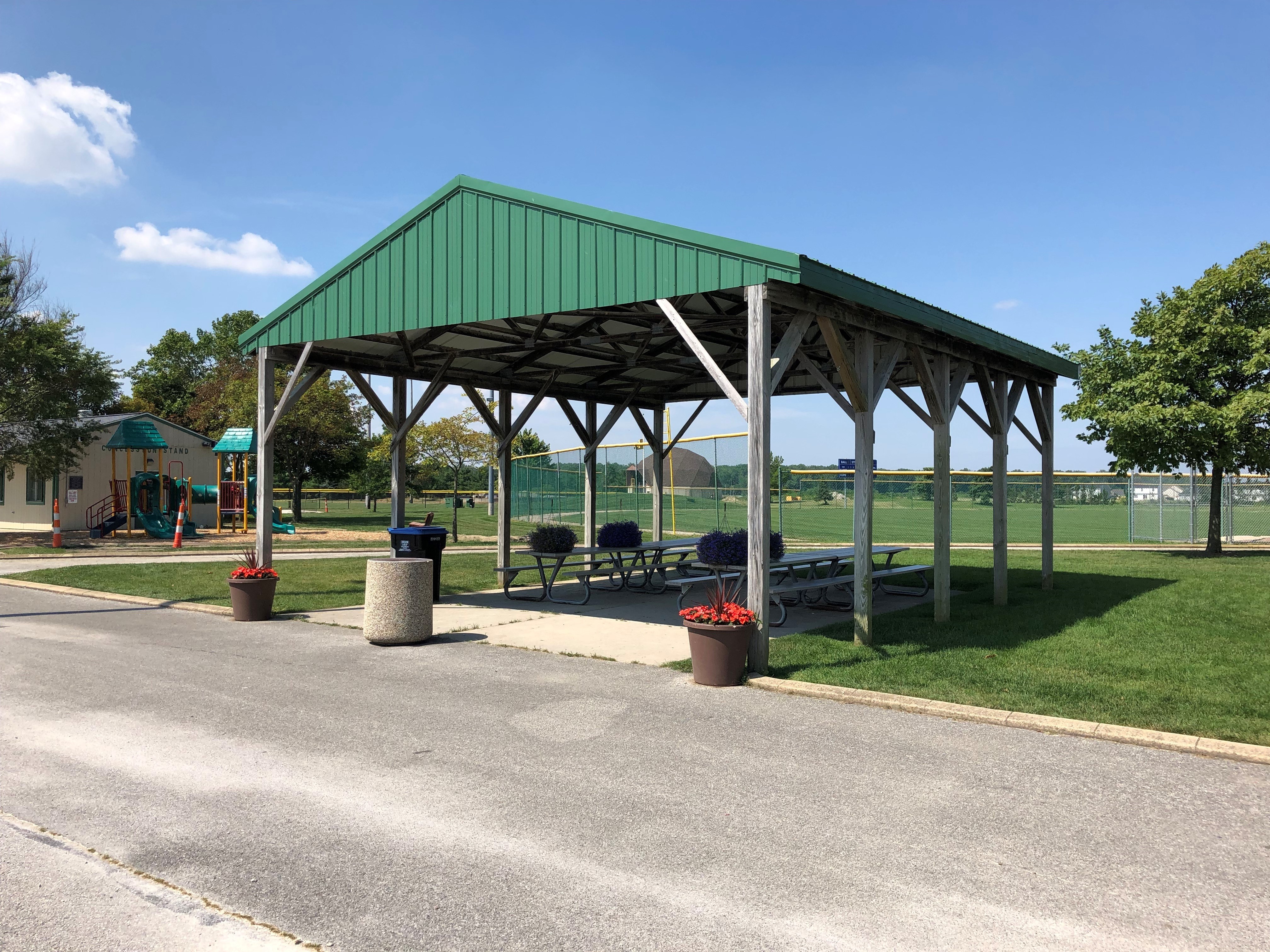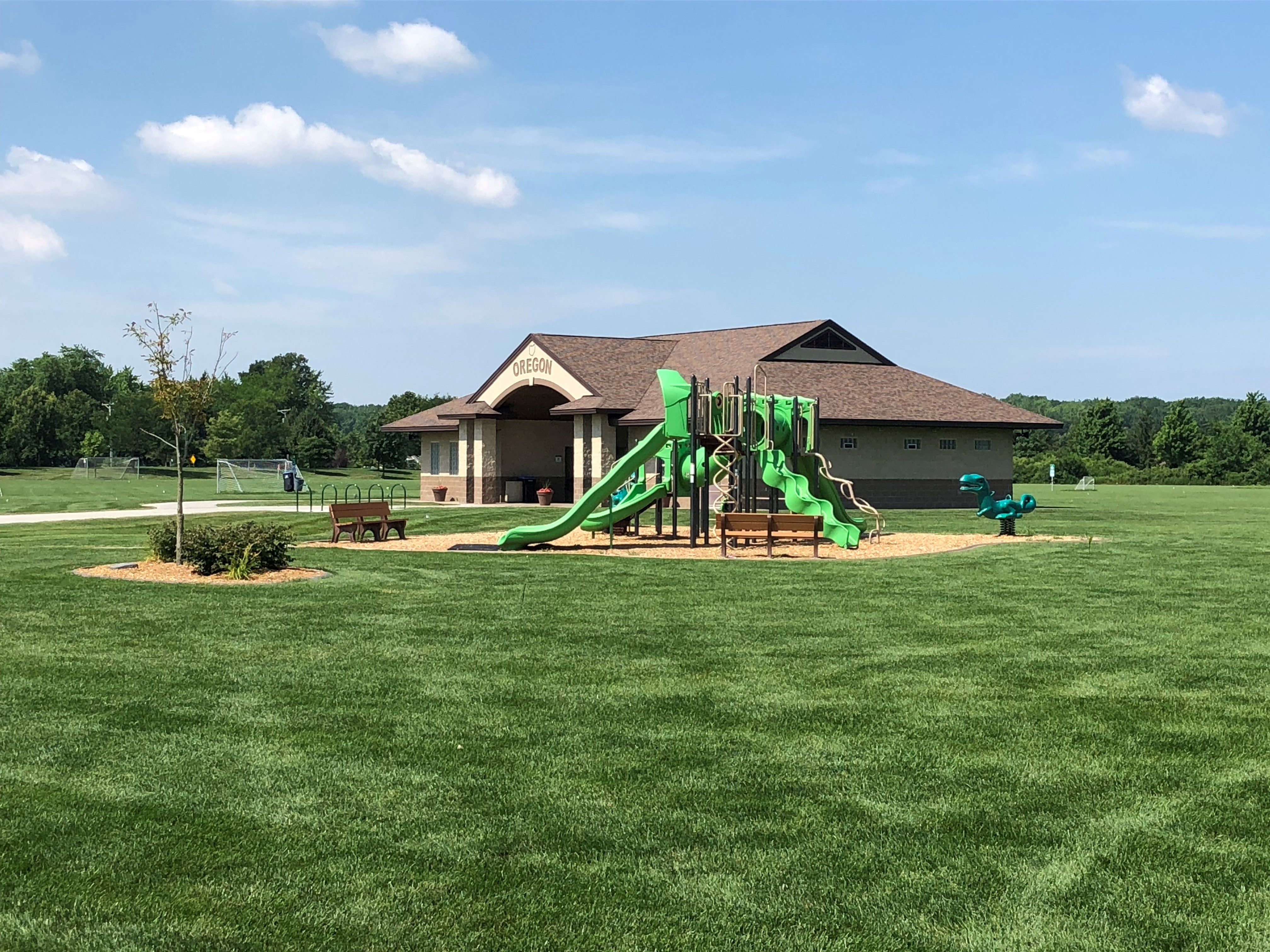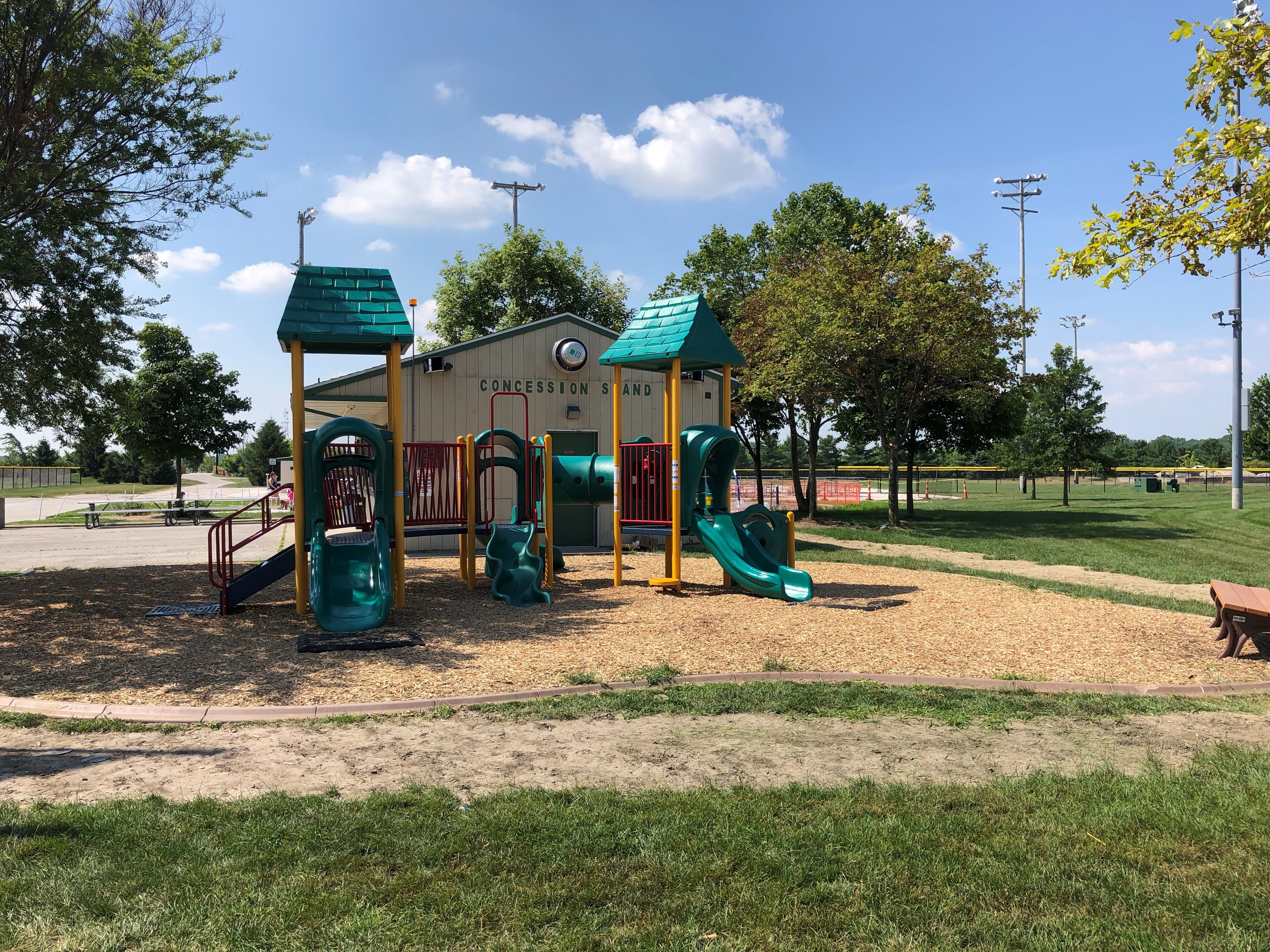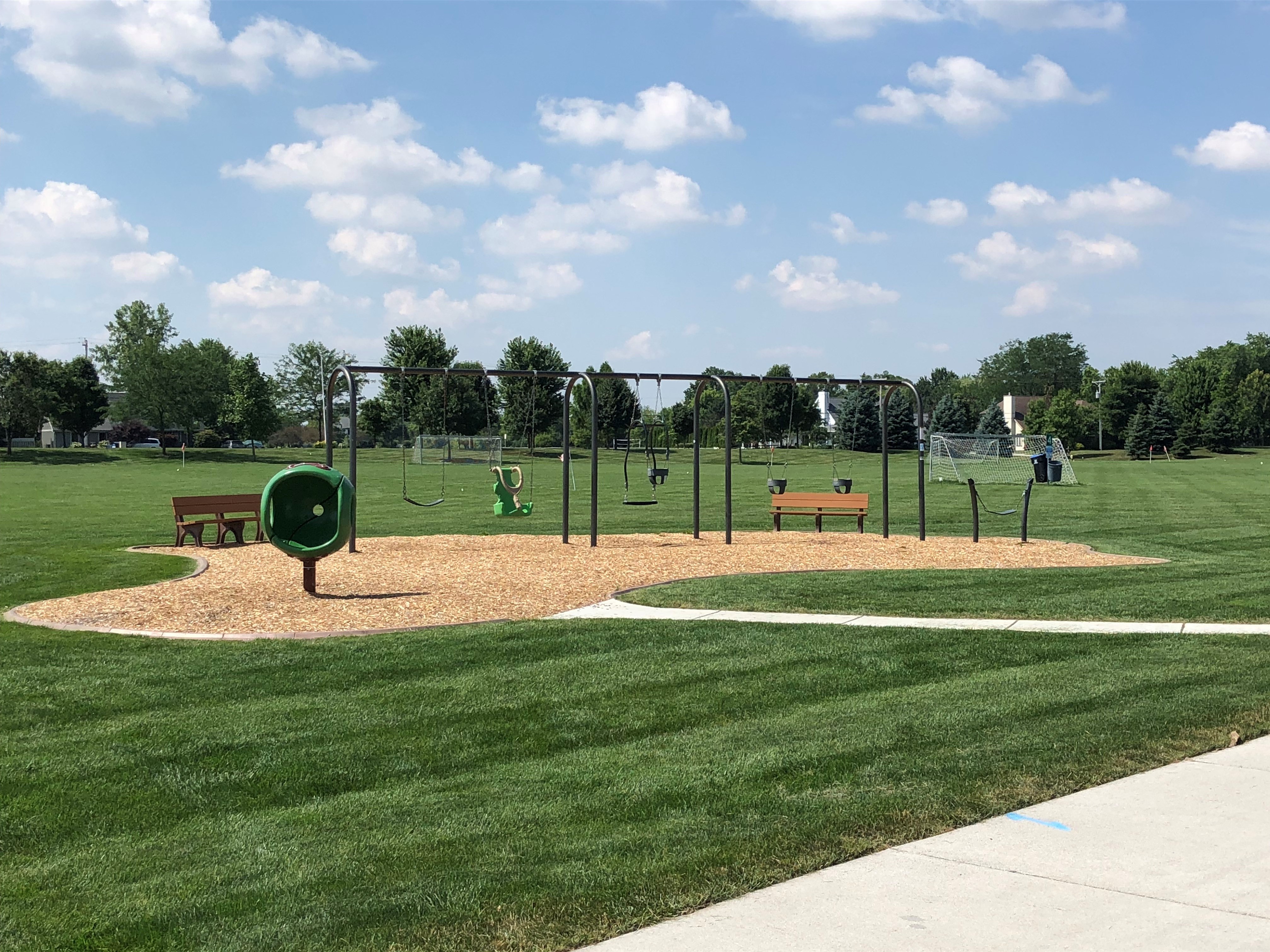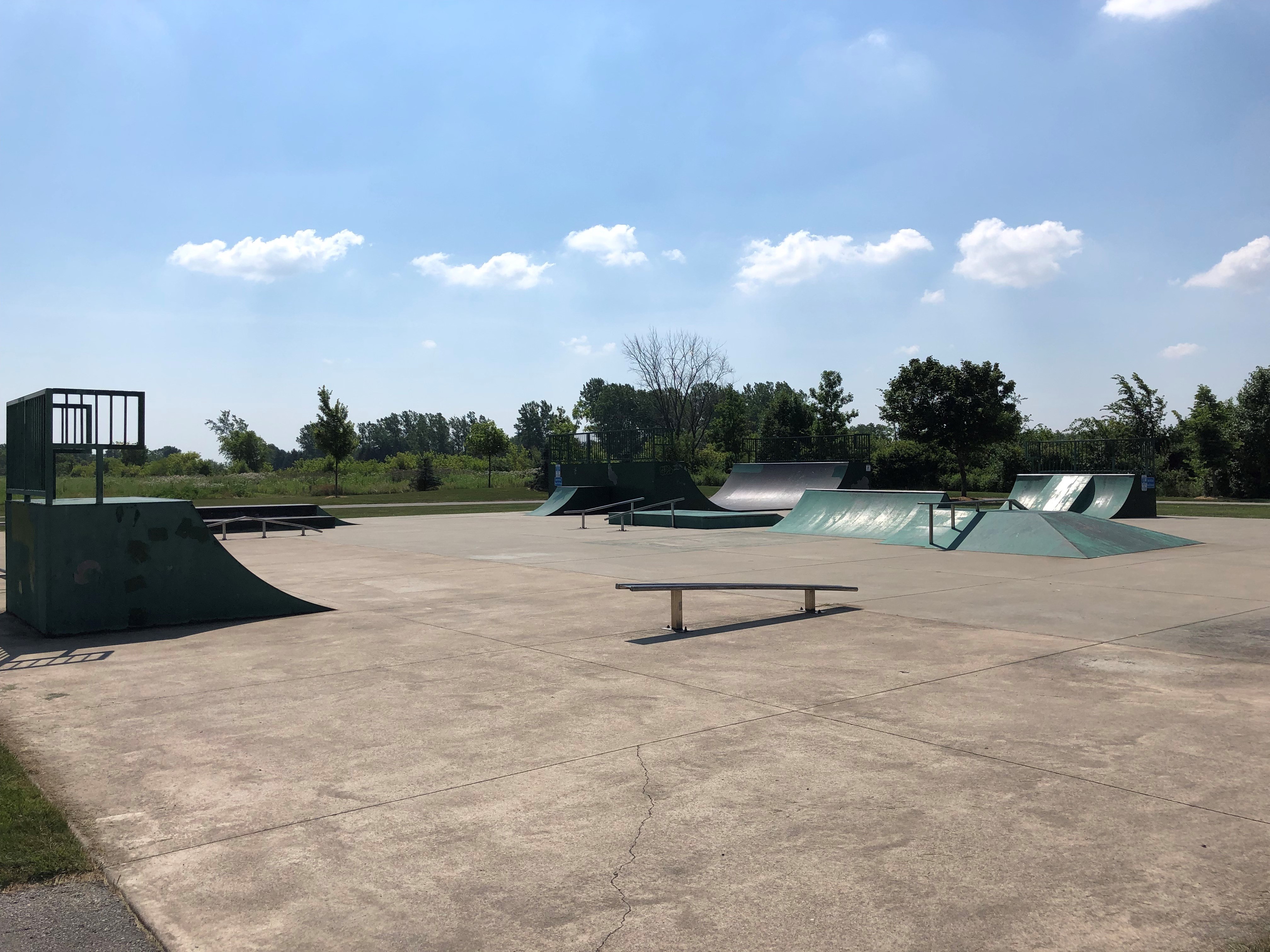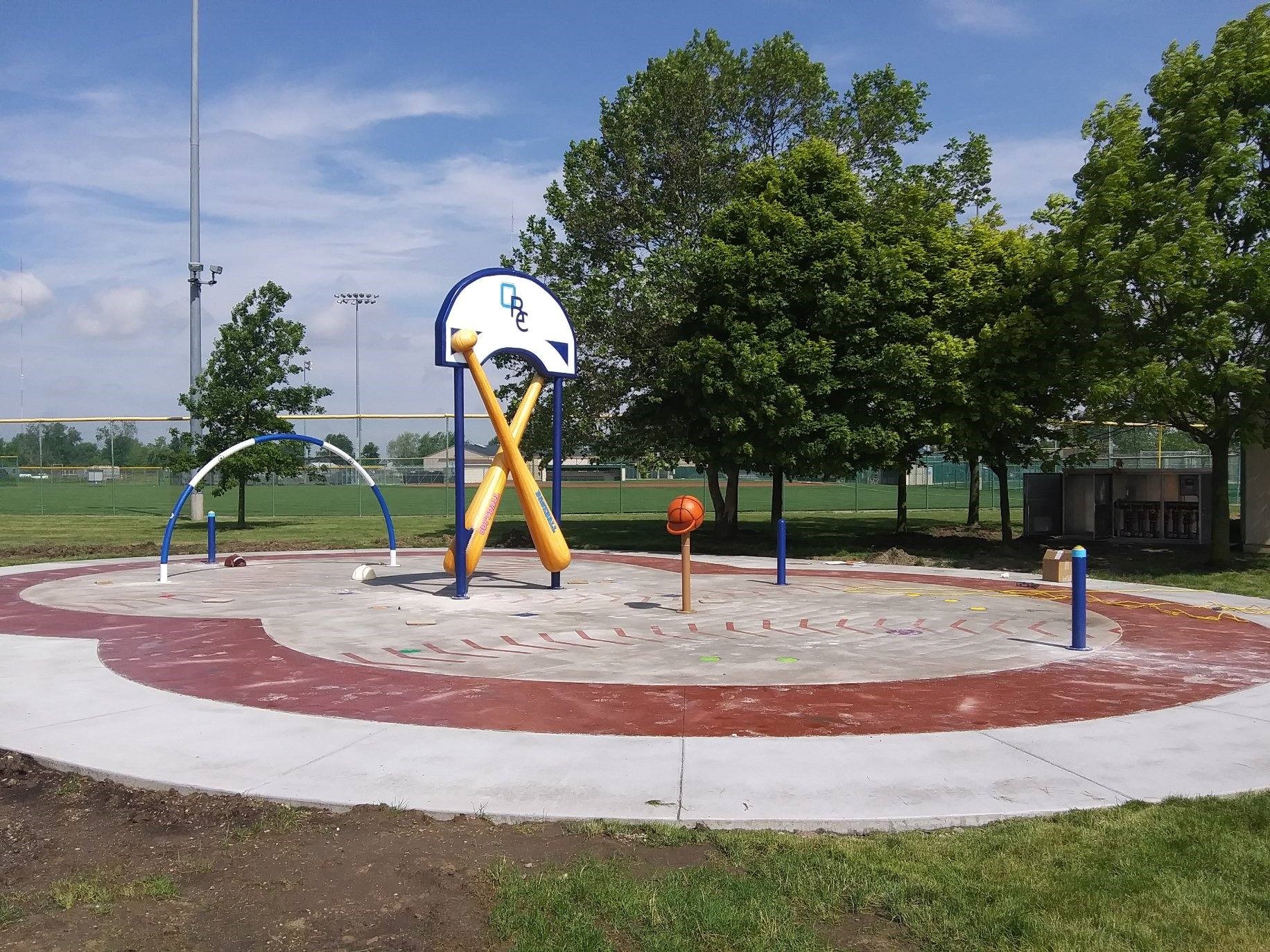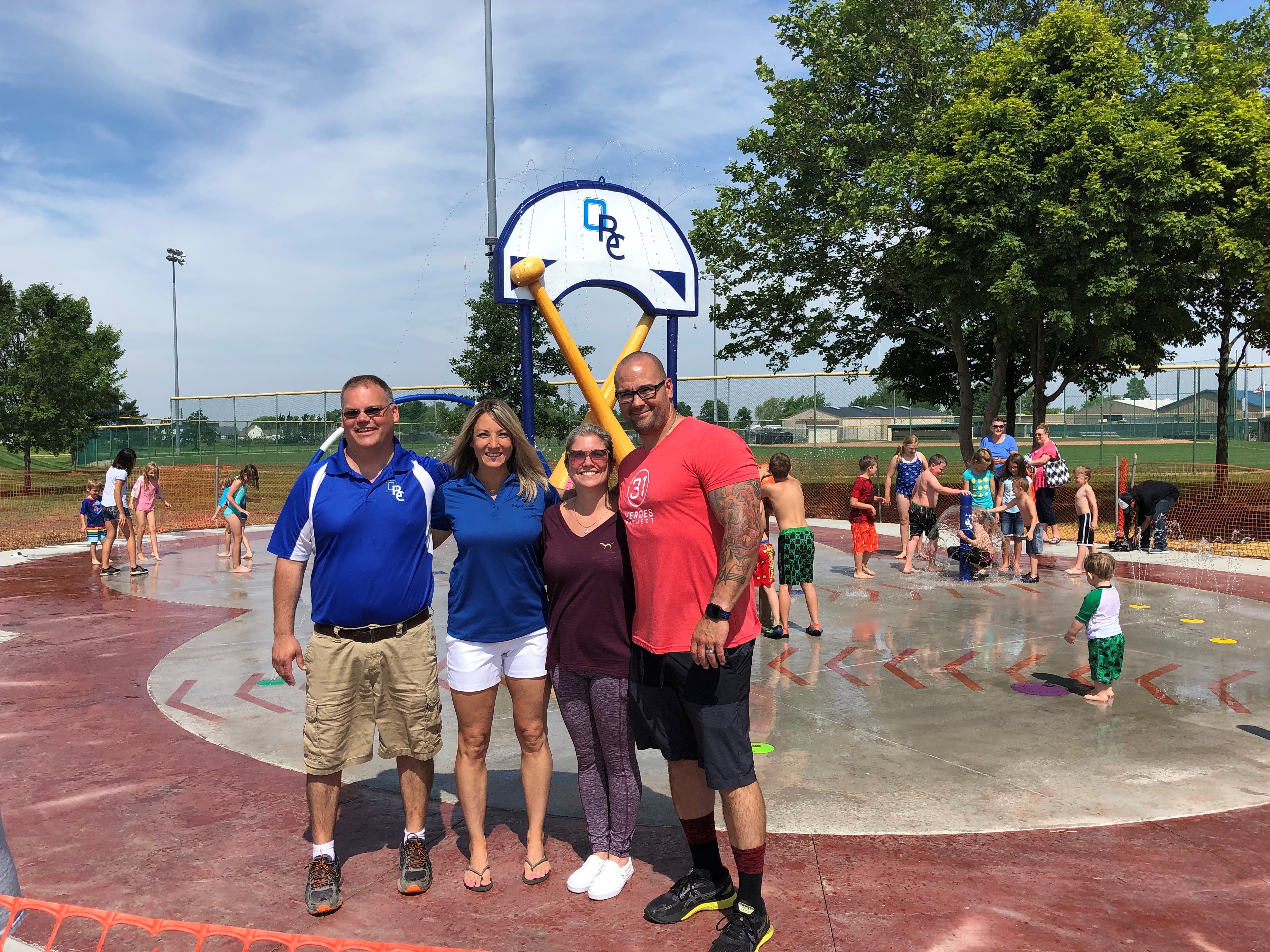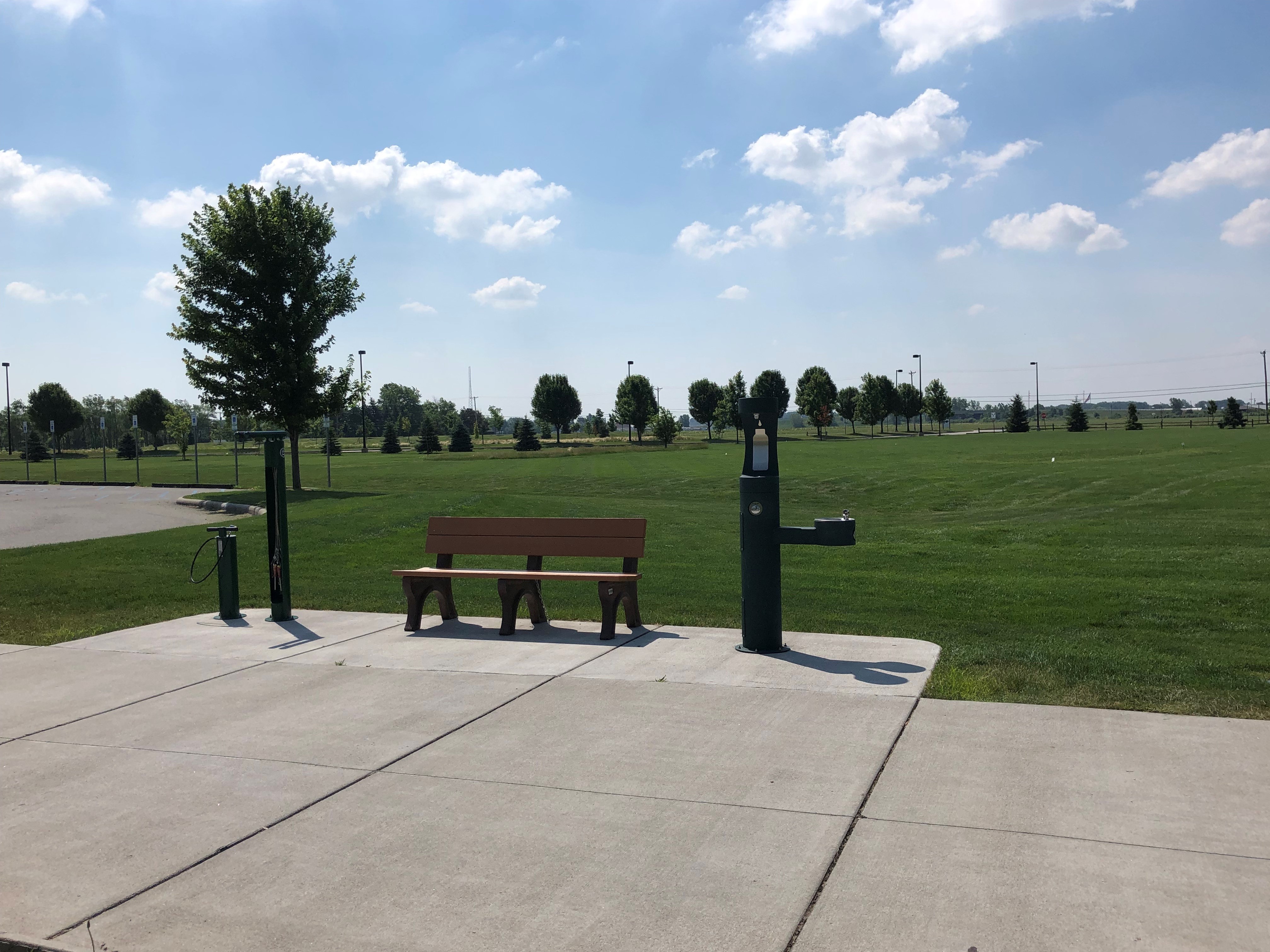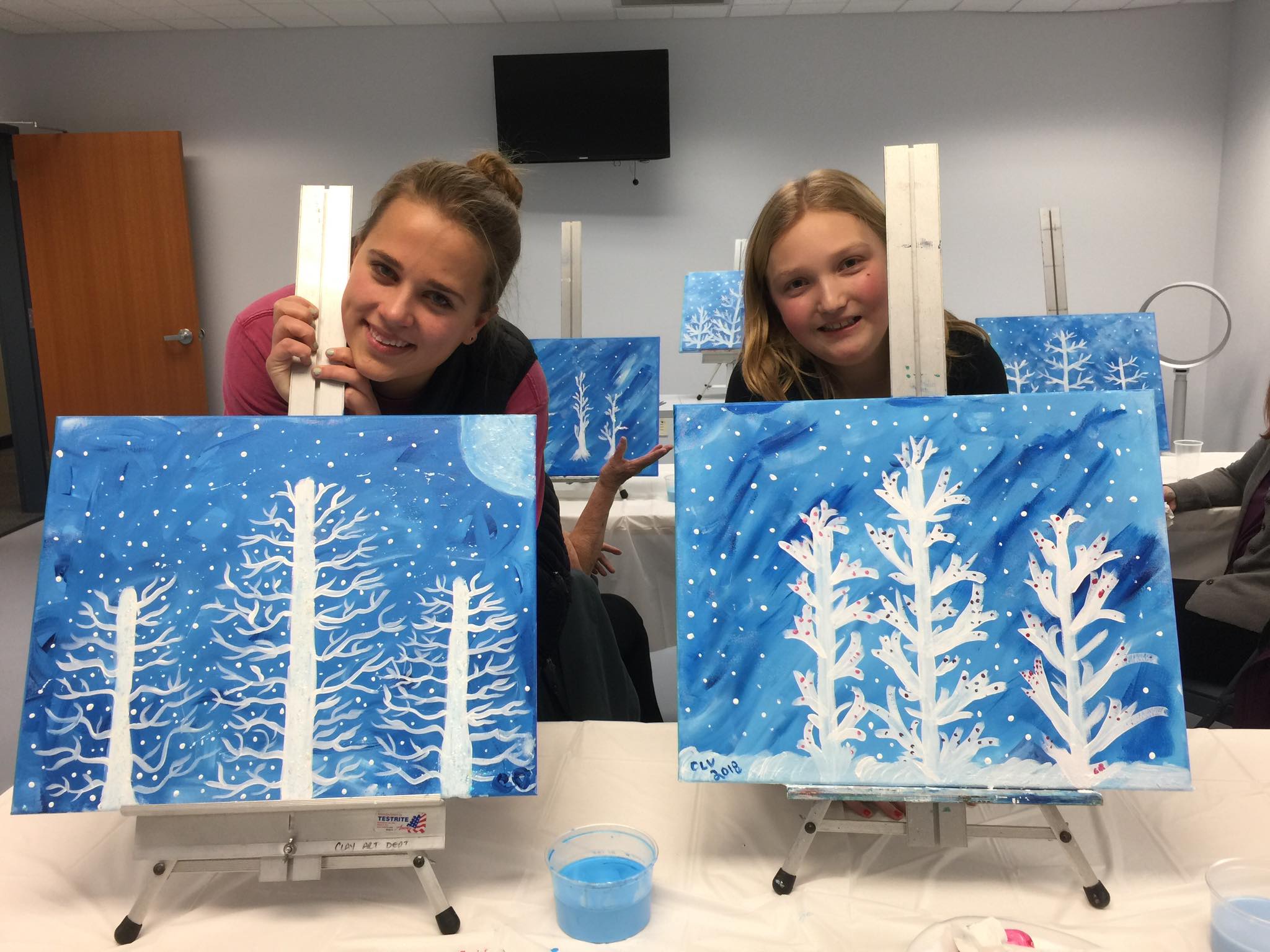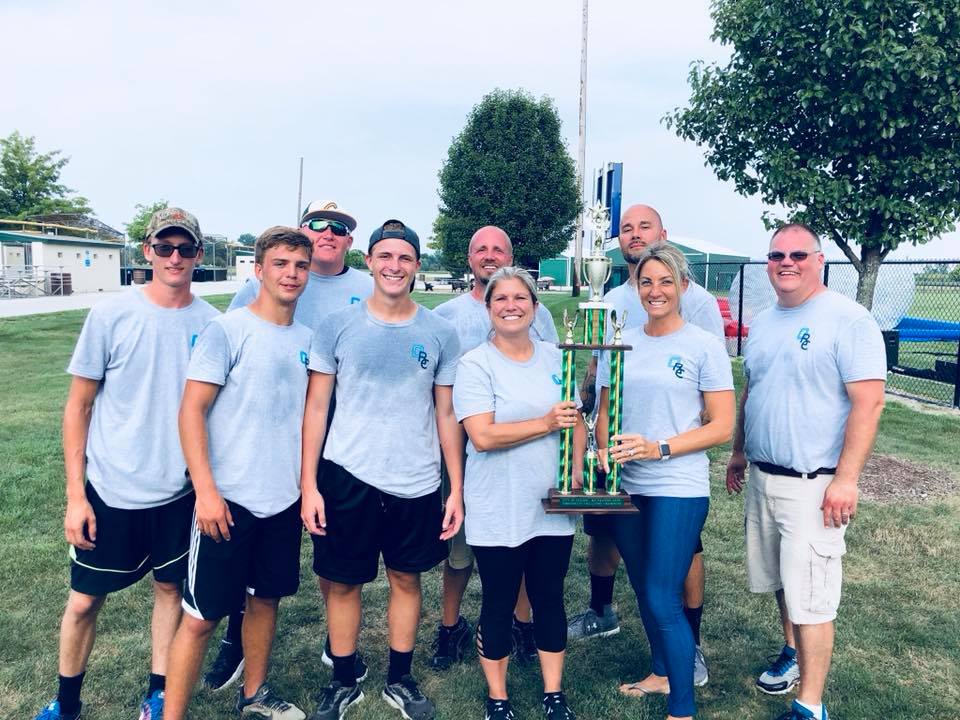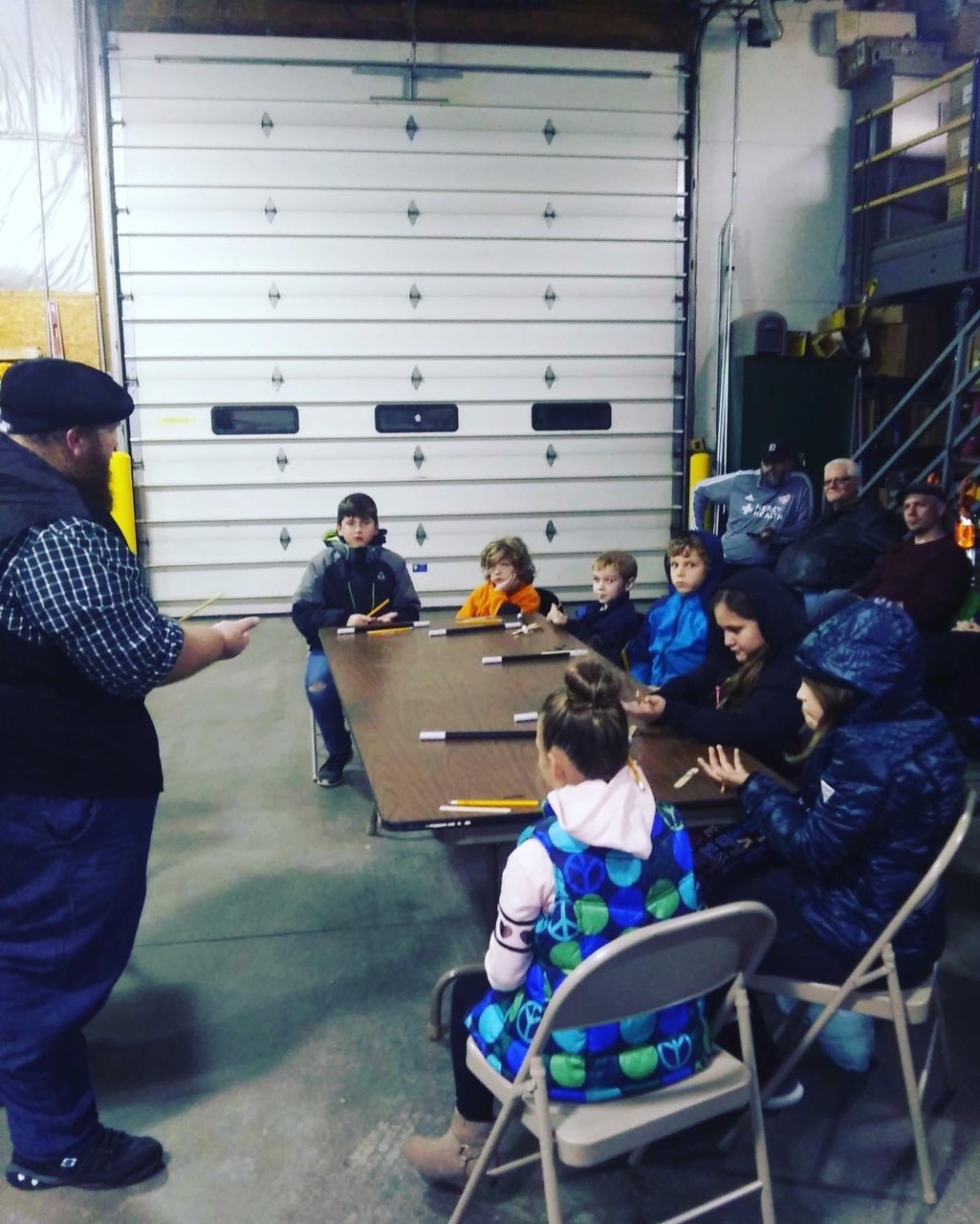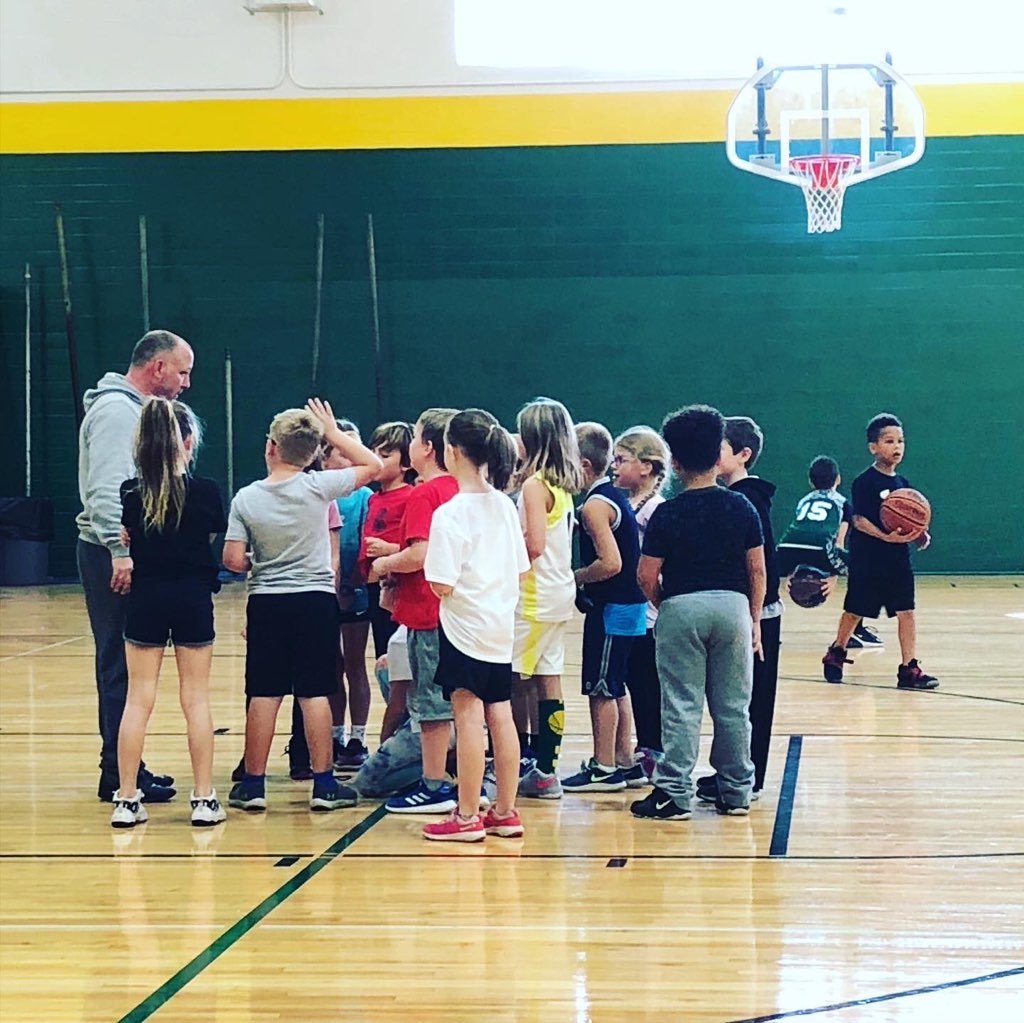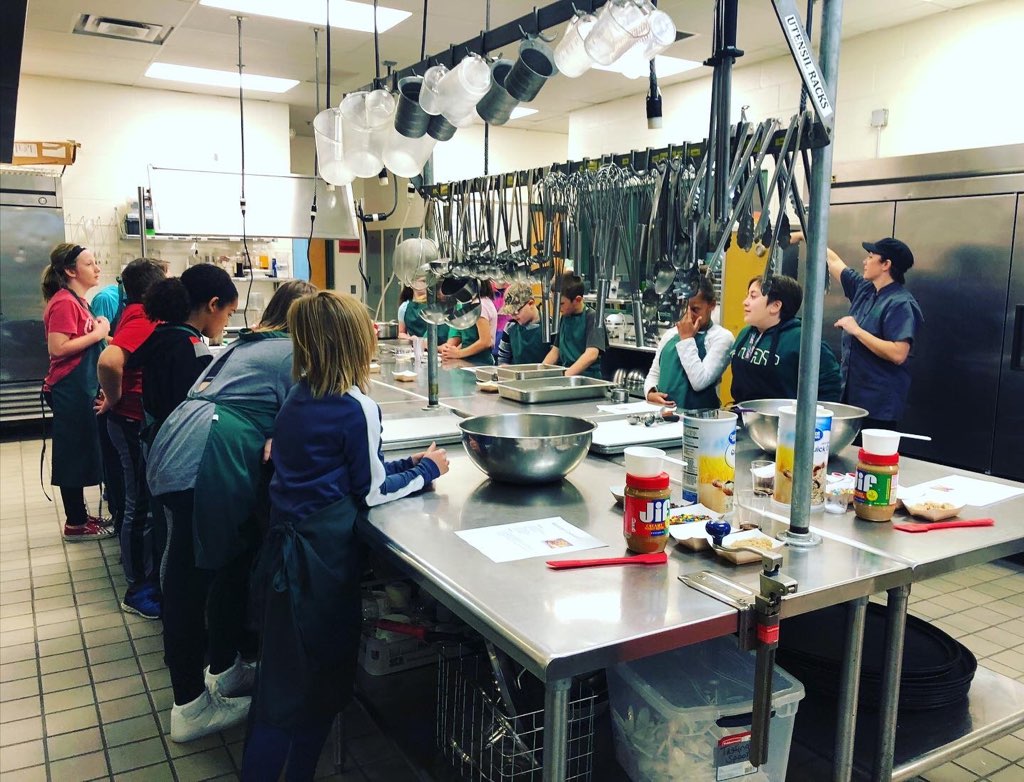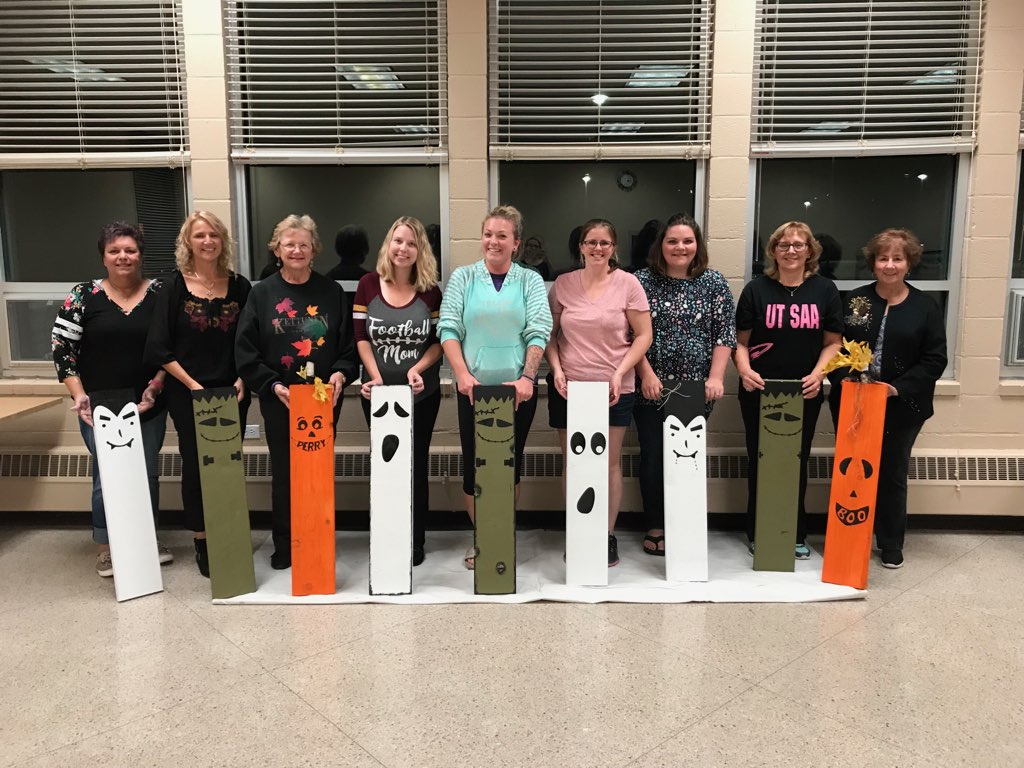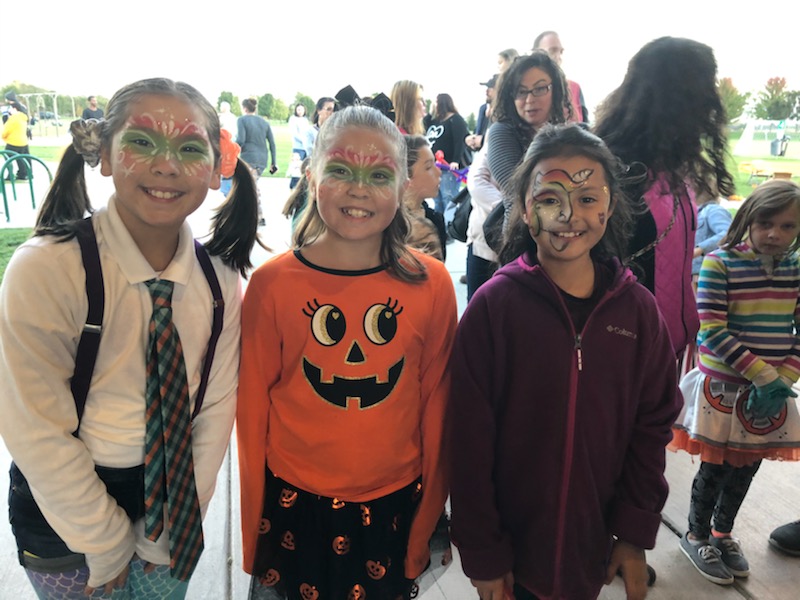 Splash Pad Hours
10am - 9pm Daily
Free to all!