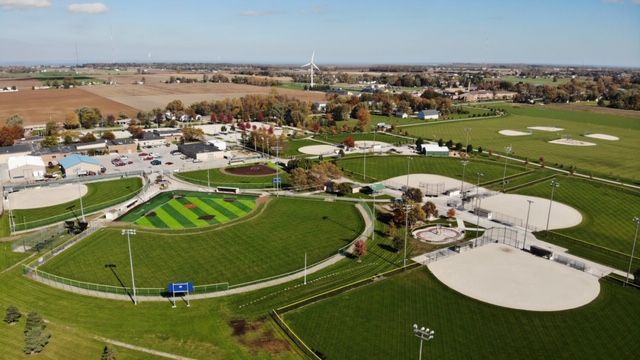 Oregon Rec Amenities
The Oregon Rec. is located on 42 beautiful acres in the center of Oregon, Ohio. The Oregon Rec. strives to
serve the needs of the City of Oregon residents and students within the Oregon School district. The Oregon Rec. has 3 playgrounds, splash pad, fitness court, outdoor volleyball net, outdoor pickleball, outdoor basketball, skate park, bike fix it station and water stations, baseball fields, soccer & flag football fields, picnic pavilion, 15 miles of bike tails that connect all local parks, free family movie nights and fun events, fitness classes, and art programs for youth and adults.
Announcements & News
2020 Intramural Basketball Registration - Monday, November 18, 2019
Registration now open for 2020 ORec intramural co-ed basketball league!! Great way to stay in shape if in the off-season of another sport or to just get out and have some fun playing ball! Registration forms available at Clay HS office , ORec office or can be printed out at oregonohio.org/rec under " forms ". Register as a team or if you only have a couple players we'll try and pair you up with some other players. Registration open now until Wed Dec 18. Coaches meeting will also be Wed Dec 18. For more information call 419-698-7147 happy holidays!!
WINTER WONDER LIGHTS!!!!!!!! - Wednesday, November 13, 2019
Attention all Oregon Holiday decorating enthusiasts !!!!!!! If you decorate the exterior of your home each year for this wonderful holiday season, and think you have a rather impressive display, why not try to win a $500 VISA gift card??????? Oregon Recreation in partnership with Maumee Bay Turf present WINTER WONDER LIGHTS home decorating contest!!!! Show your exterior decorating flair this holiday season and possibly get paid for it!!!! Winner will receive $500 Visa gift card courtesy of Brad Morrison at Maumee Bay Turf!! It's FREE to partake!!!! To register your home, or nominate someone else, just call 419-698-7169, or send an email to winterwonderlightsoregonohio@gmail.com!!!!!!! Registration open from now until Dec 16!! On Dec 17 a panel of judges will drive around and score each display!!! Winner will be contacted on Dec 18 and will receive their $500 prize!!!!!! Come on Oregon, bring on that holiday spirit and take a chance at getting paid for it!!!! Happy Holidays!!!!
ORec Holiday Hours - Wednesday, November 13, 2019
We will be closed
from December 23 thru January 3 for Christmas break.
Volleyball Registration Now Open!!!!!!!!! - Friday, December 06, 2019
1st&2nd Grade Volleyball Academy and 3rd thru 6th Grade Volleyball Registrations now open at oregonohio.org/rec under "programs" or stop by the ORec office to register Mon-Fri 8AM-4:30PM(lunch 12:30-1:30PM). Registrations will be open until Jan 5.
No-Bake Cooking Adventures for Kids
No-Bake Cooking Adventures for Kids
Location: Oregon Community Room
Cost: $30/class
Instructor: Janette Root
January 9 ~ 6:30 pm - 8:00 pm ~ New Year's & Super Bowl Snacks
February 13 ~ 6:30 pm - 8:00 pm ~ Valentine's Day Food & Desserts
12 Class Holiday Fitness Challenge
November 7-December 19 the Oregon Rec is offering a
Monday 6pm Tabata (HIIT) class and a
Thursday 6pm Barre Workout class.
(Mix of total body strength, abs, Pilates & yoga.)
TAKE ALL 12 and get the Winter 6 week session for FREE! ($60 savings!)
$5 drop in or $60 for the 6 weeks/12 classes!
(Members of Hope Community Church & City Employees are FREE!)
Location: Hope Community Church
5650 Stare Ext. Oregon , Ohio 43616
See Less
Adult Holiday Wooden Craft Nights
Come out once a month to the Oregon Rec for a fun evening making a unique wooden holiday craft for your home!
We will post the design prior to the event so you know what you are making before you register.
(Bring your own snacks & non-alcoholic refreshments.)
January 8, 6:30-8 pm: Winter Wonderland
February 5, 6:30-8 pm:

Valentine Love
Place: City of Oregon Community Room, 5330 Seaman Rd.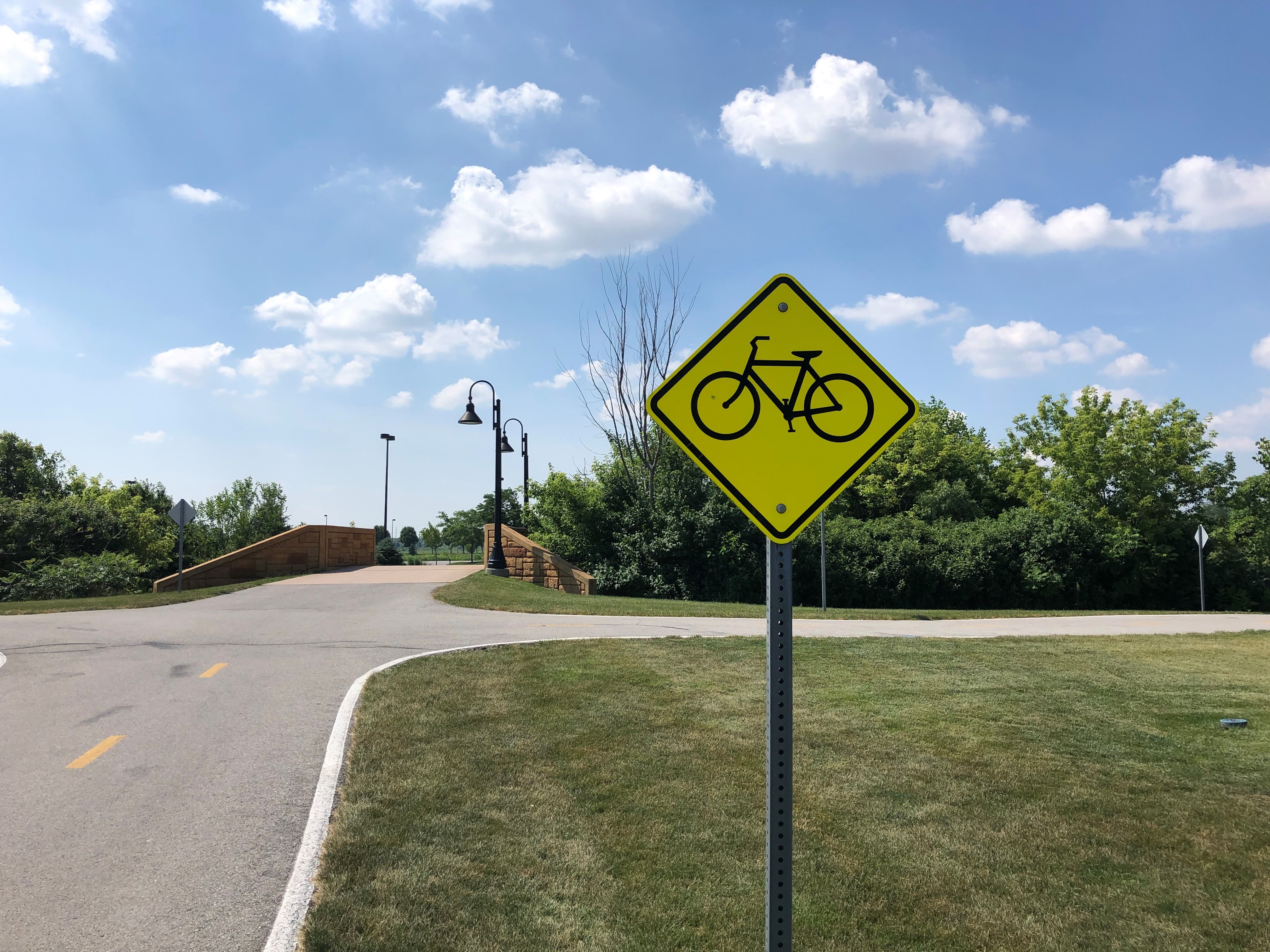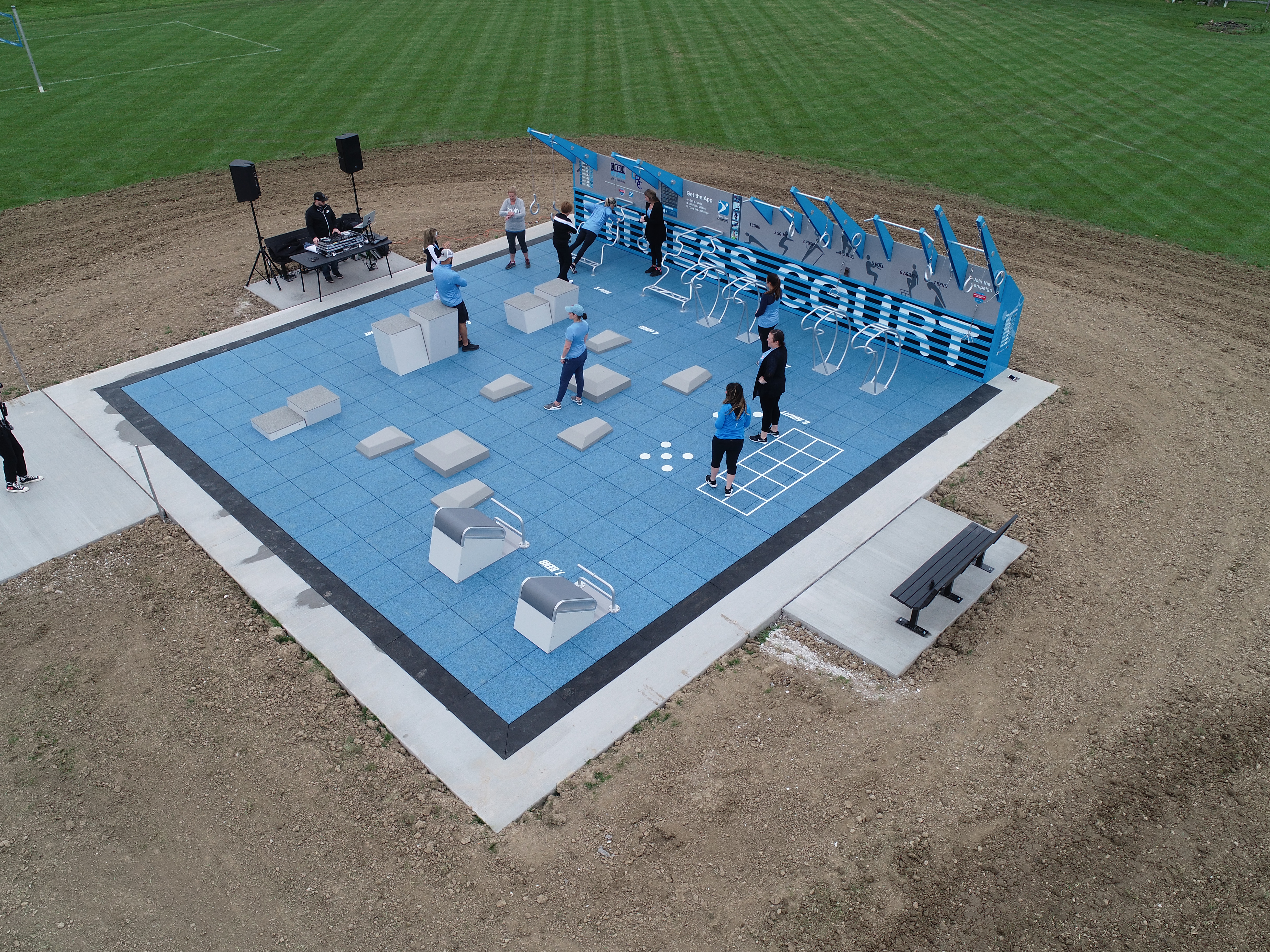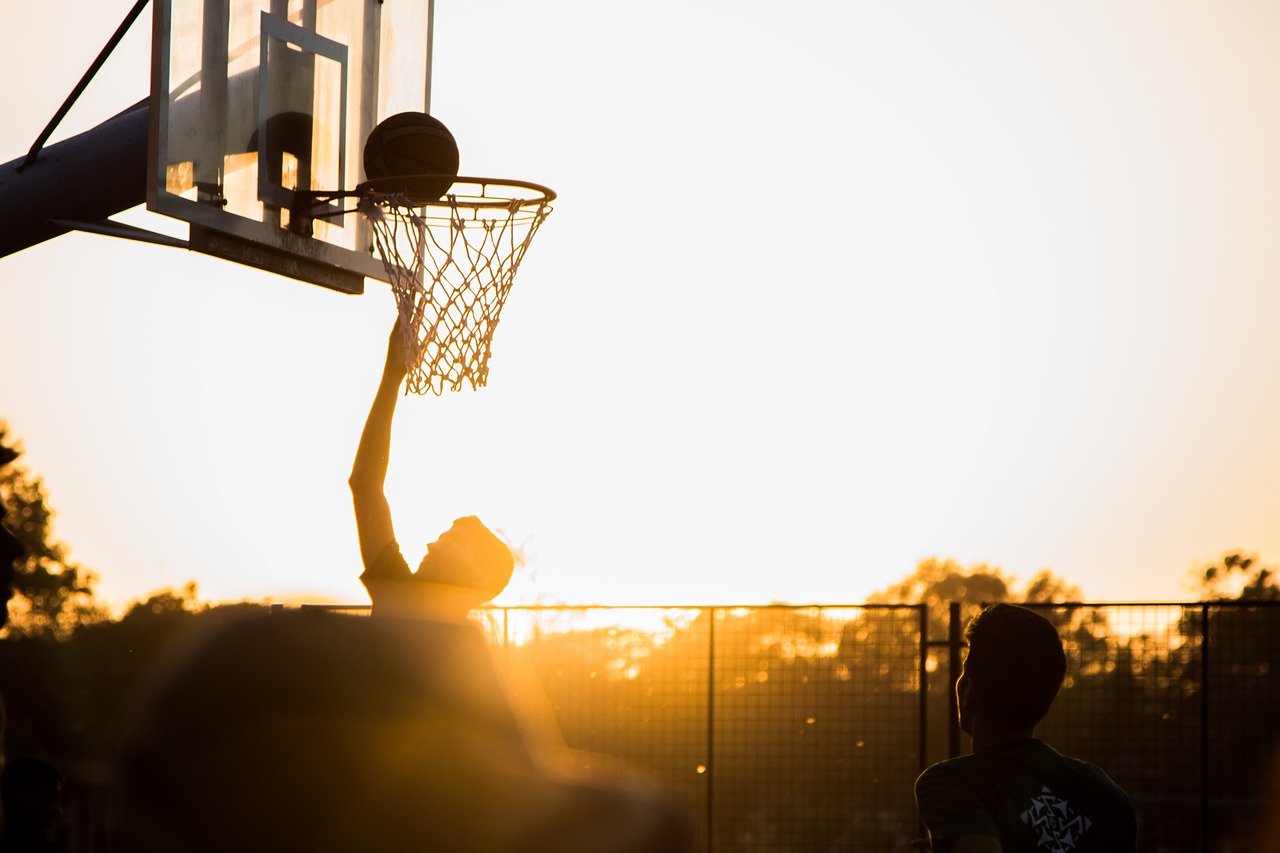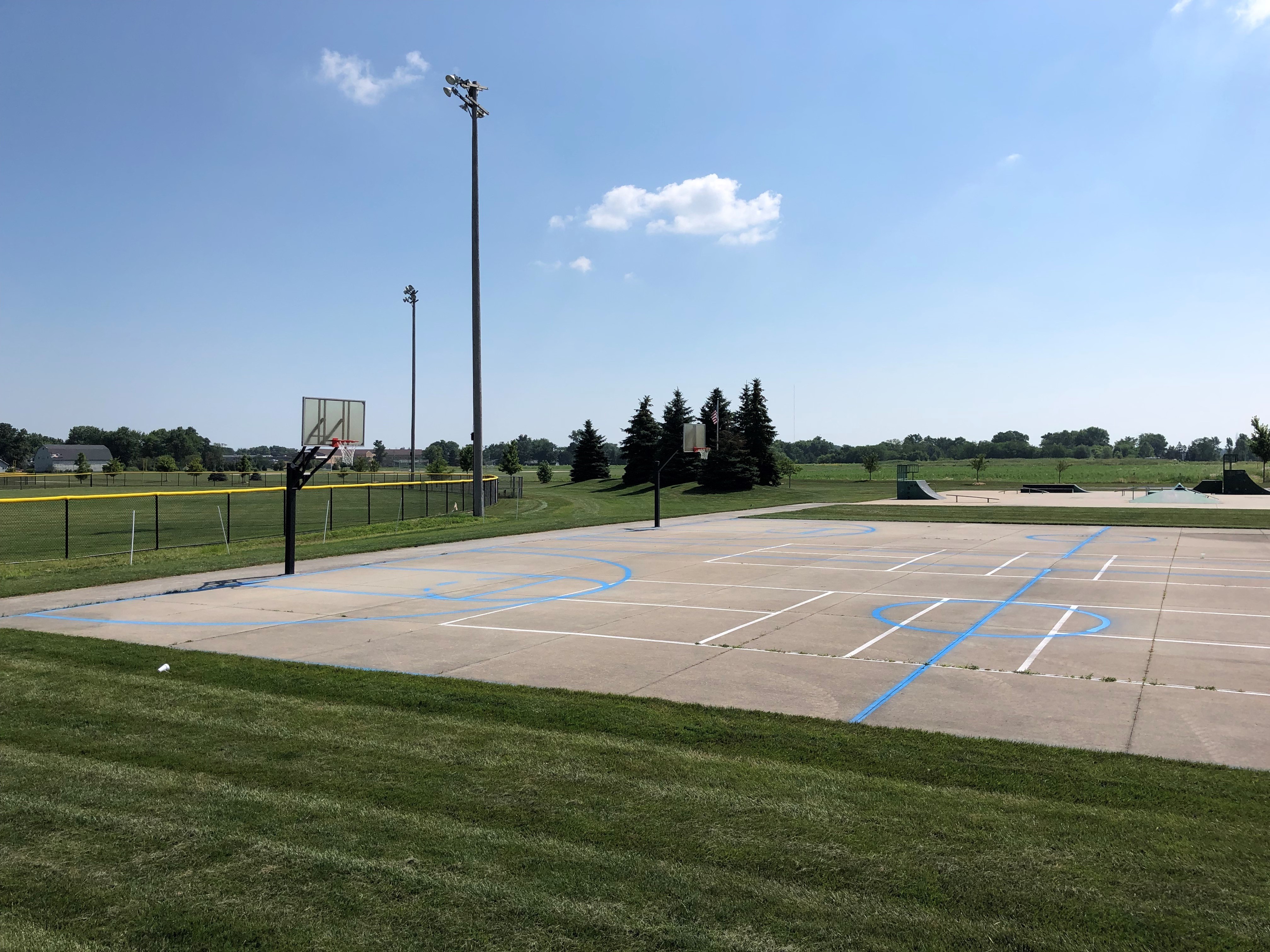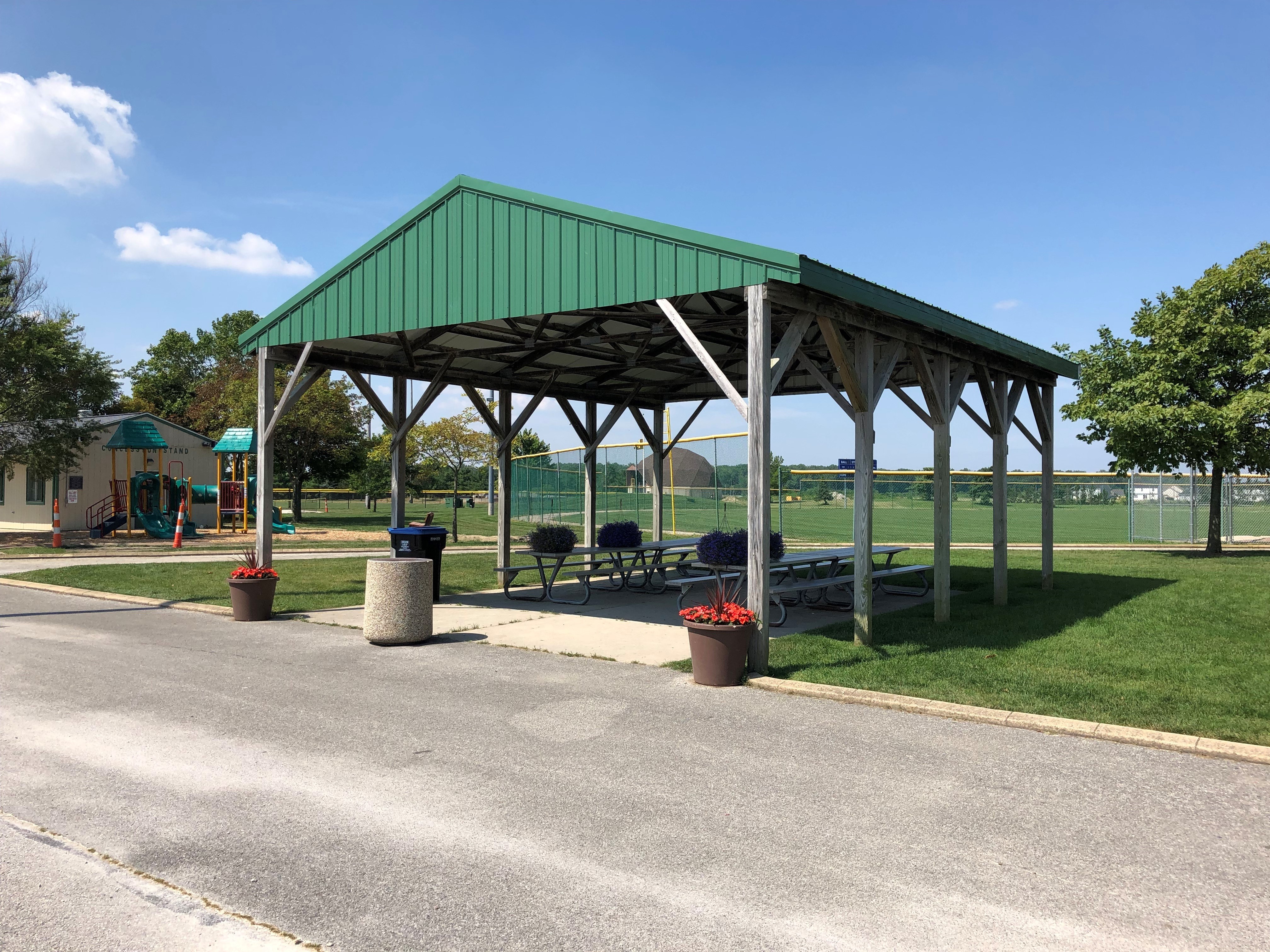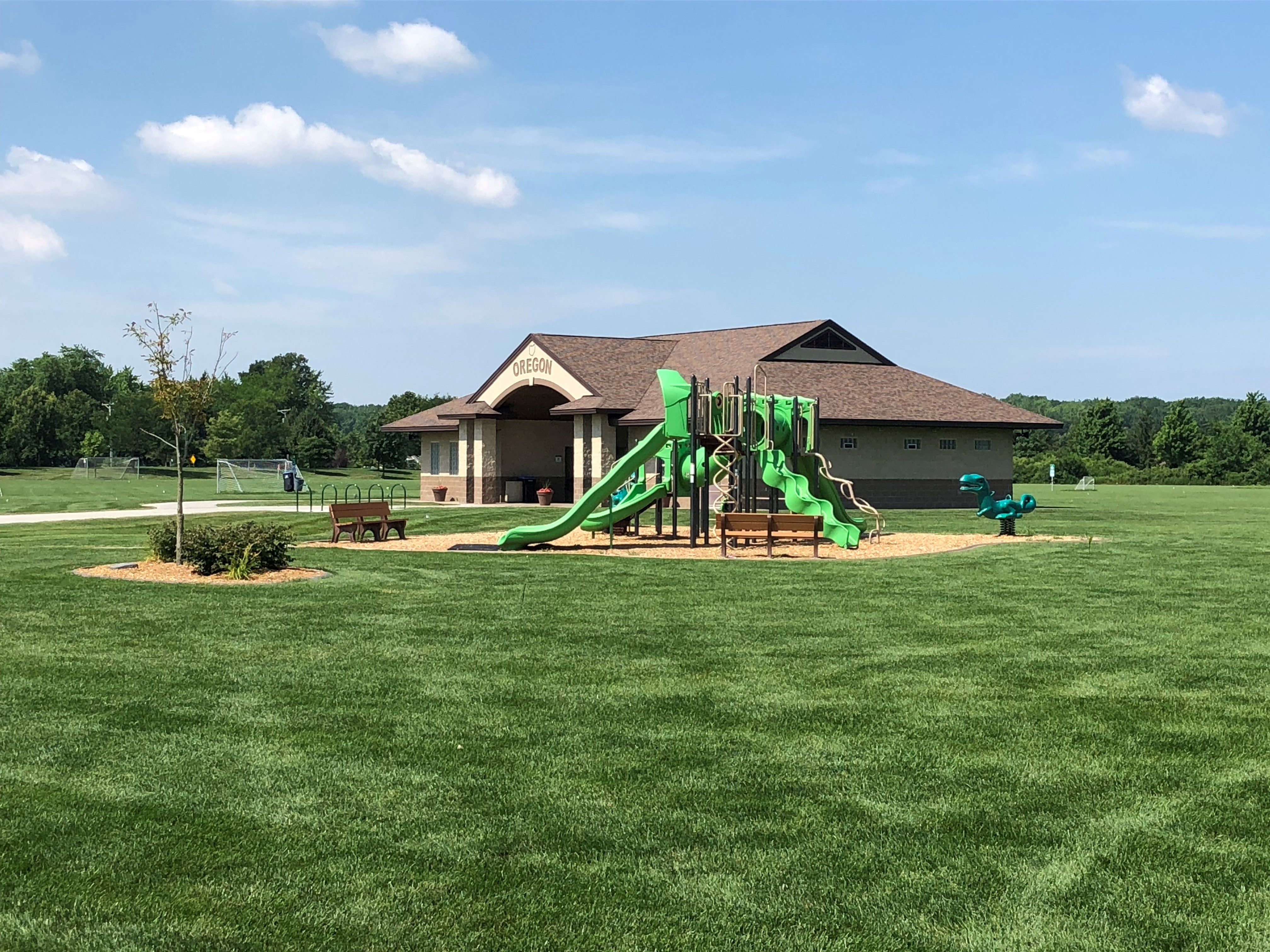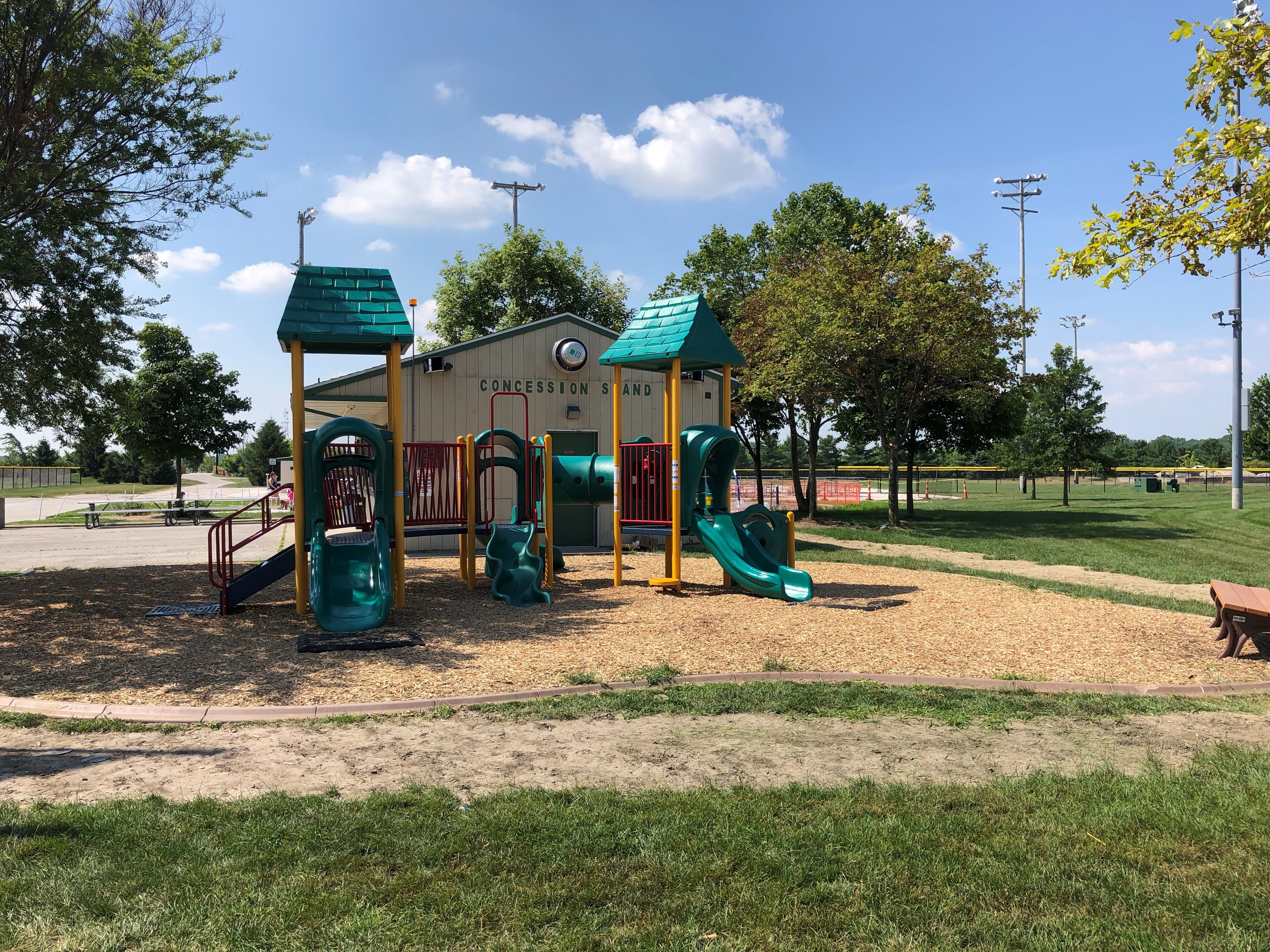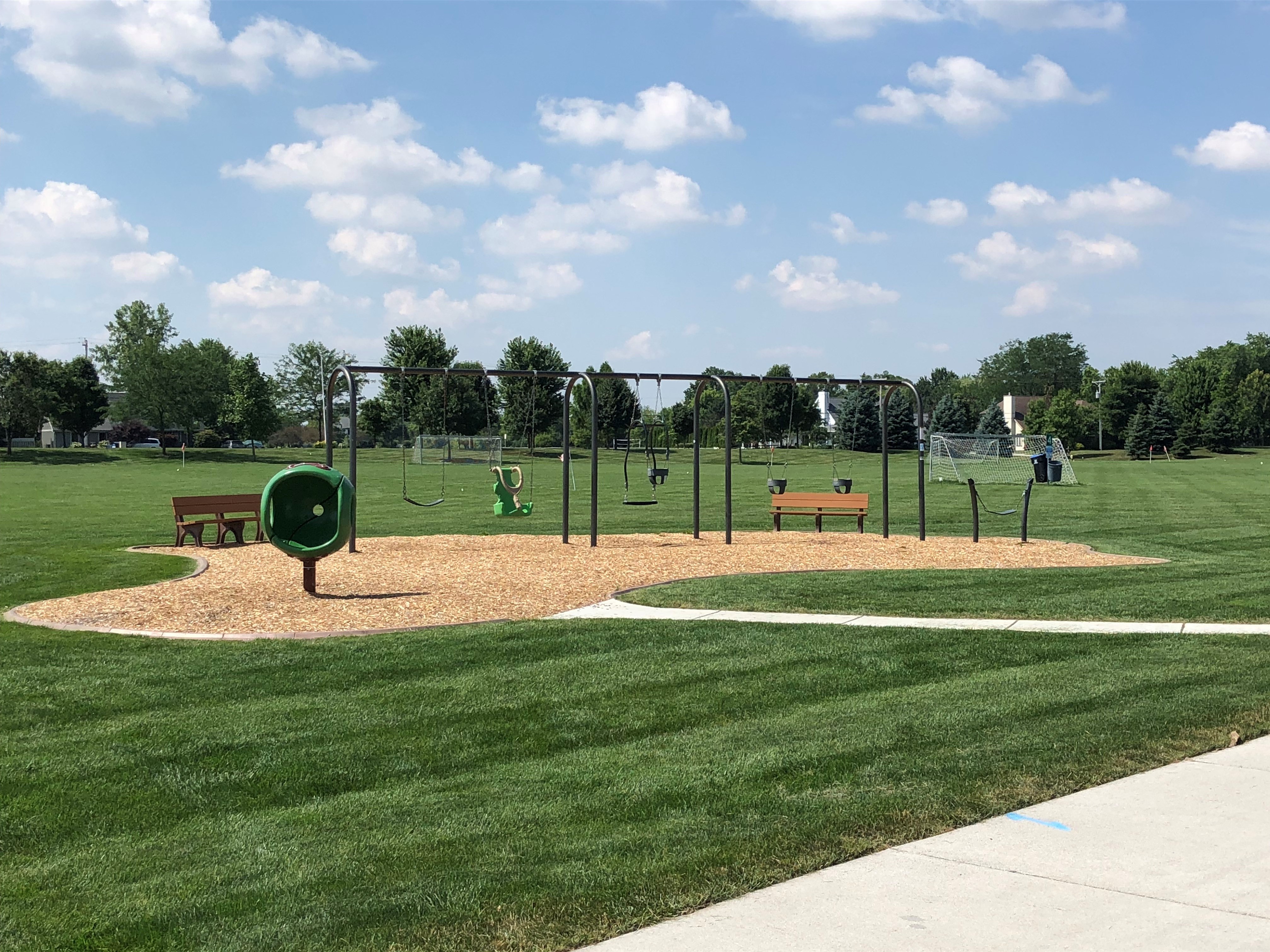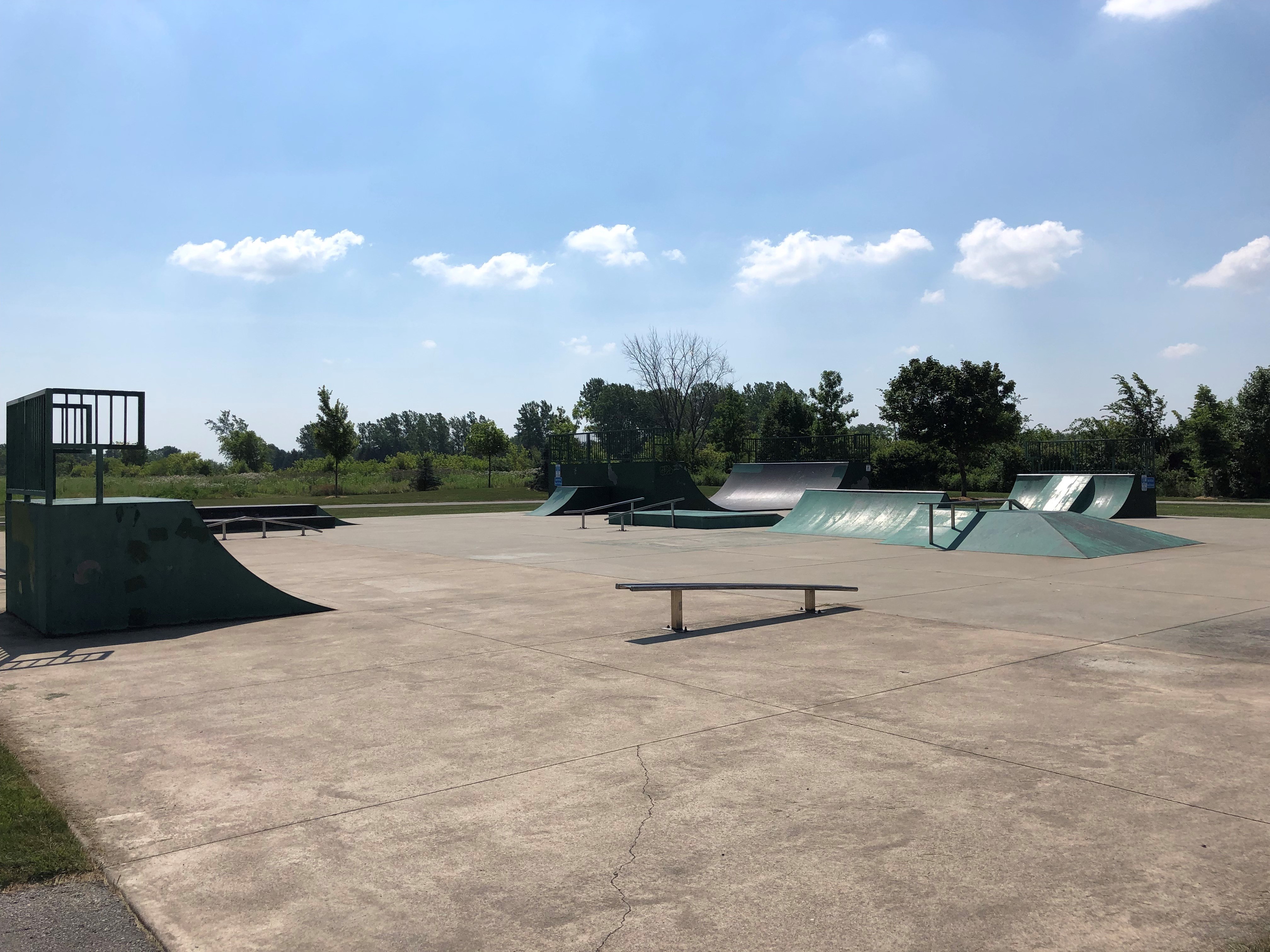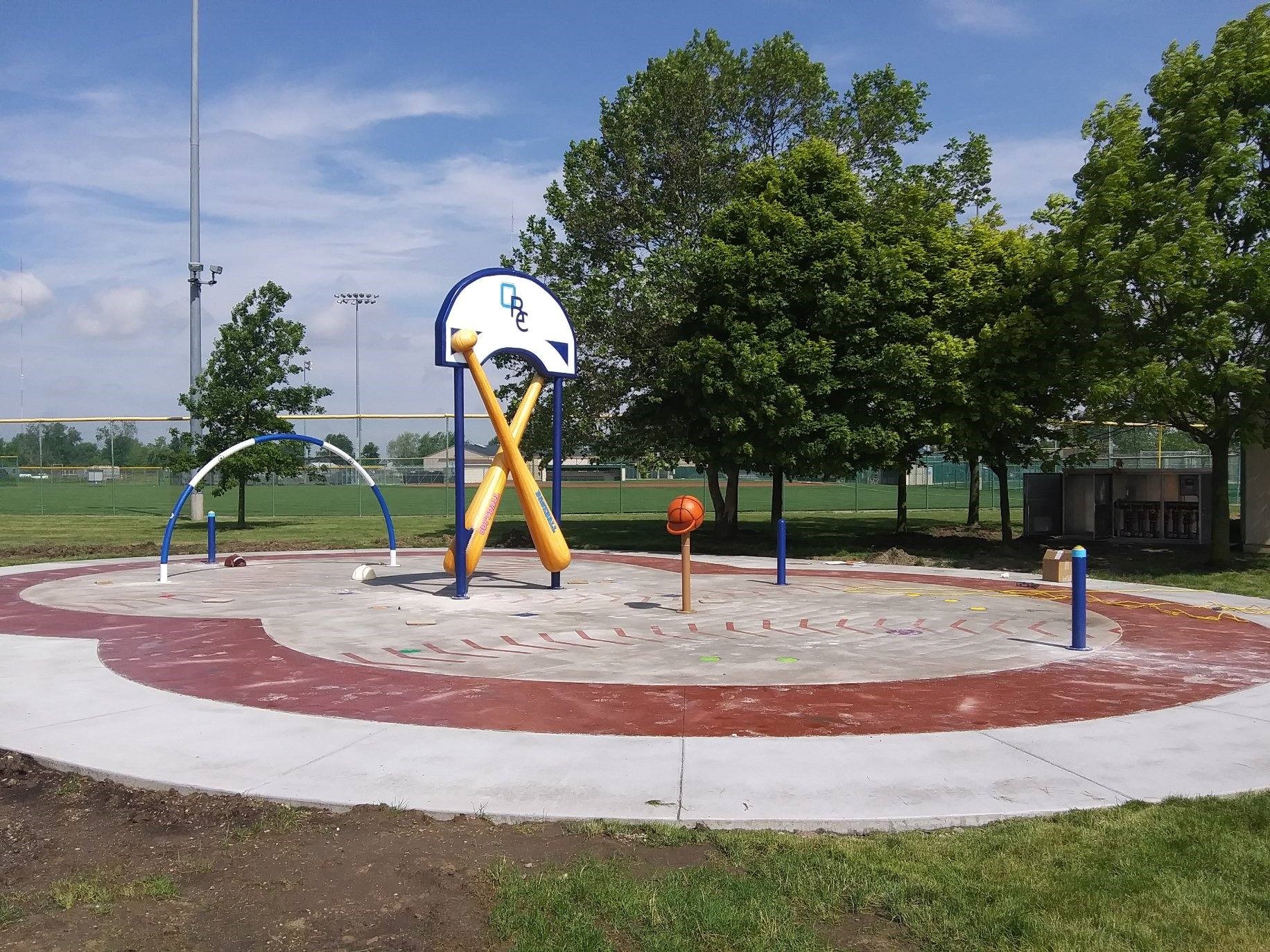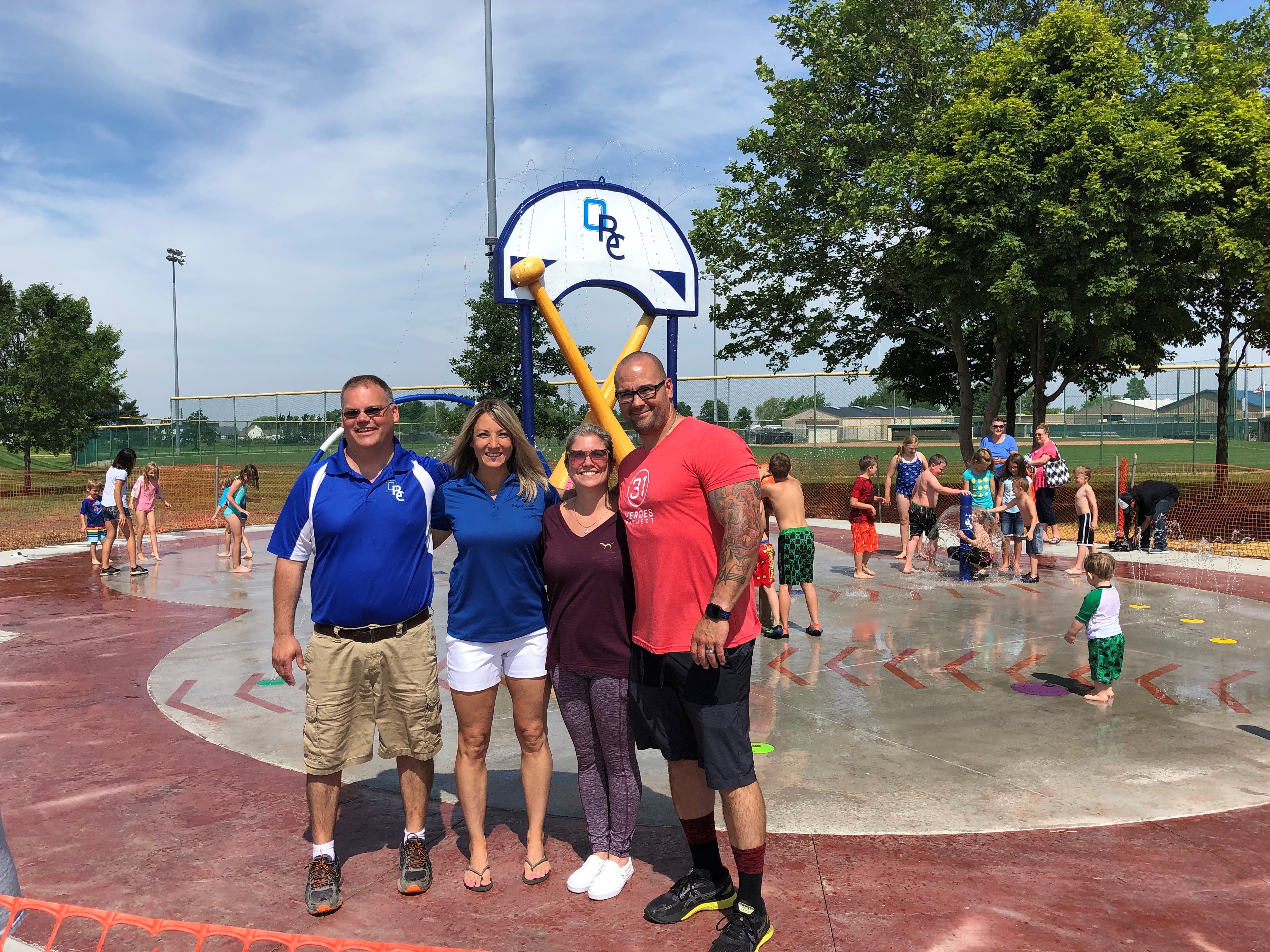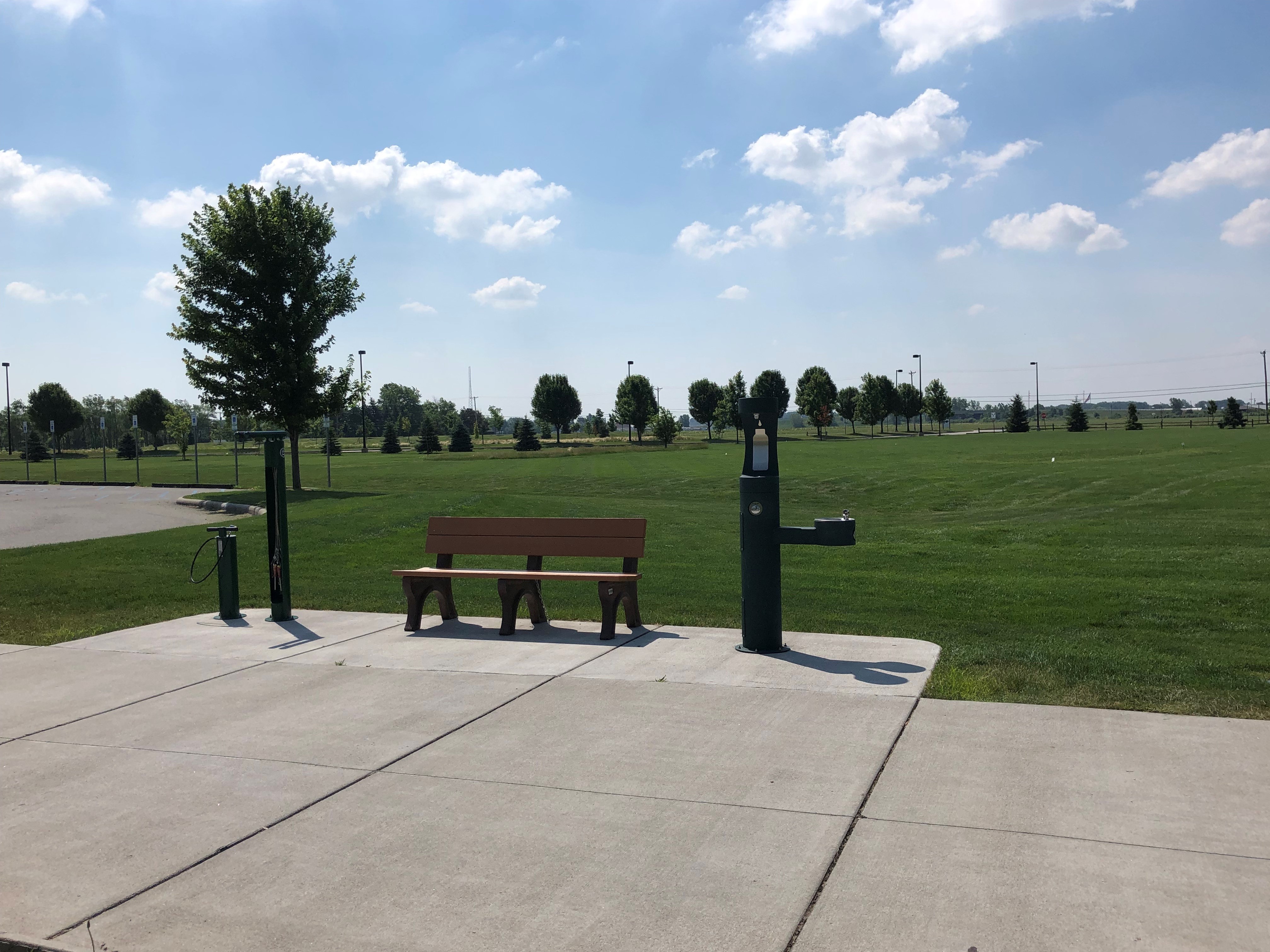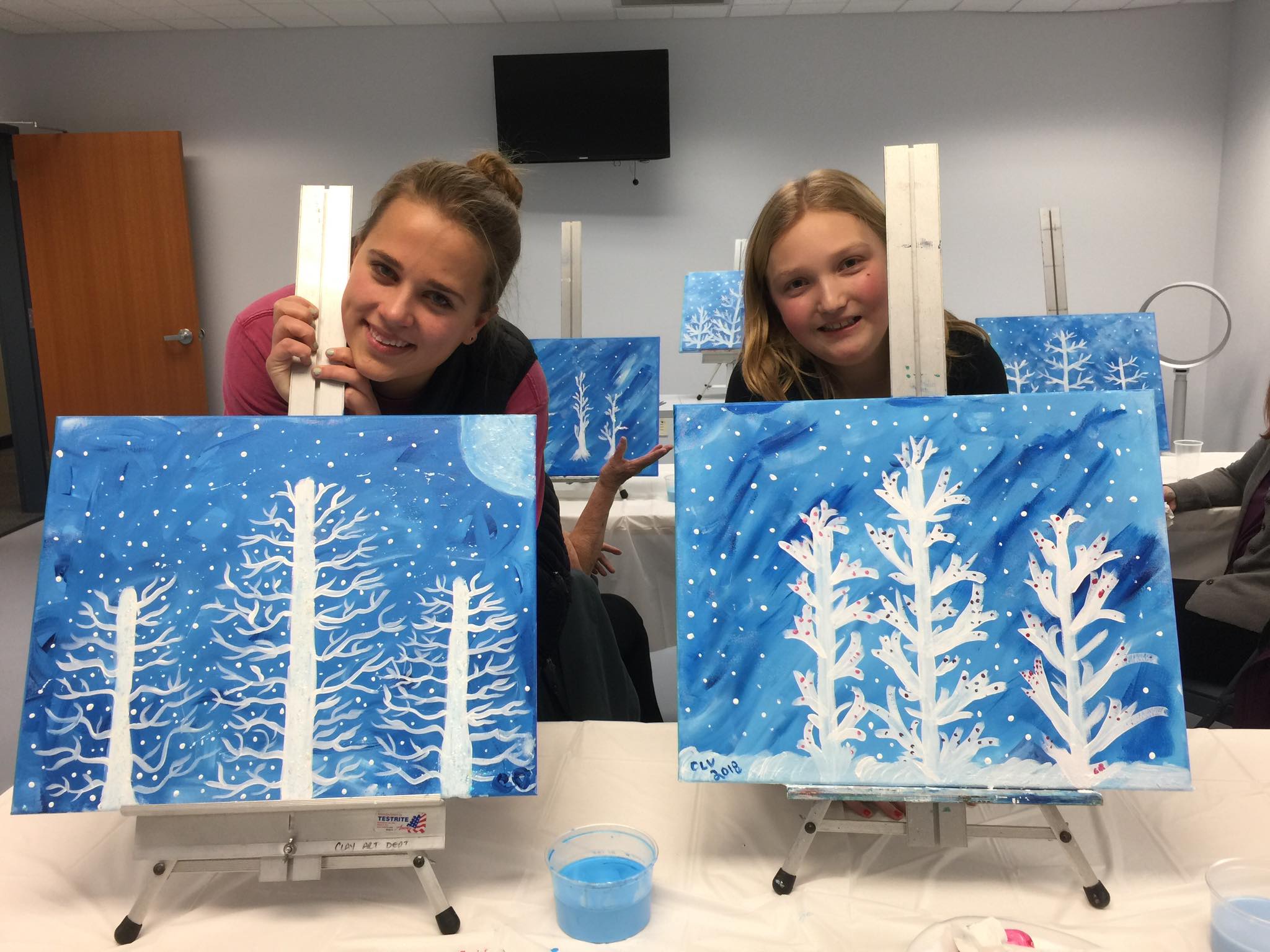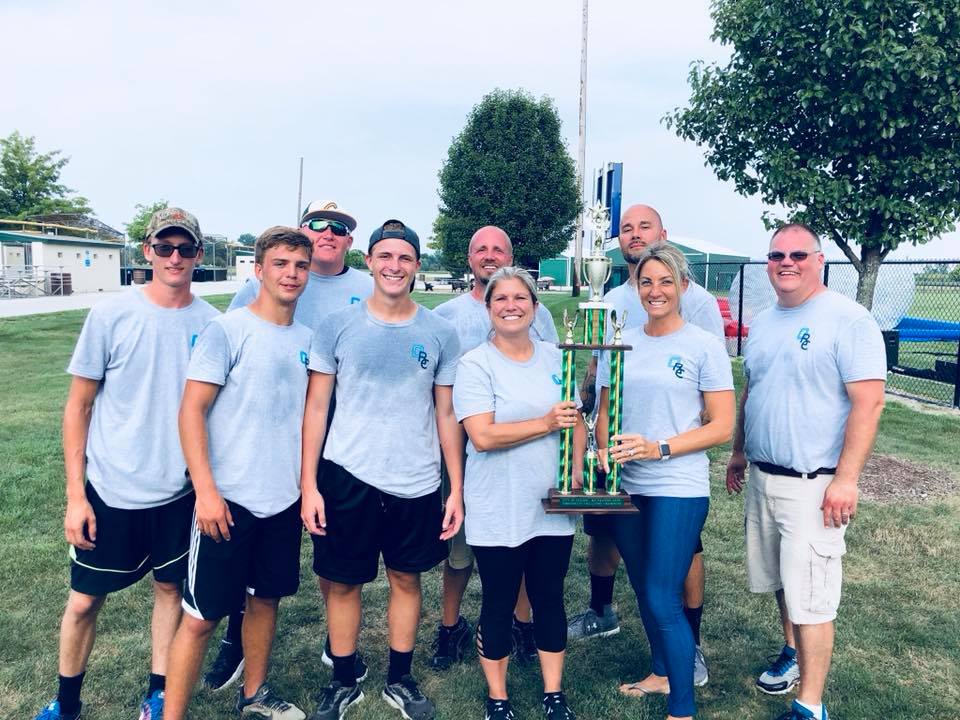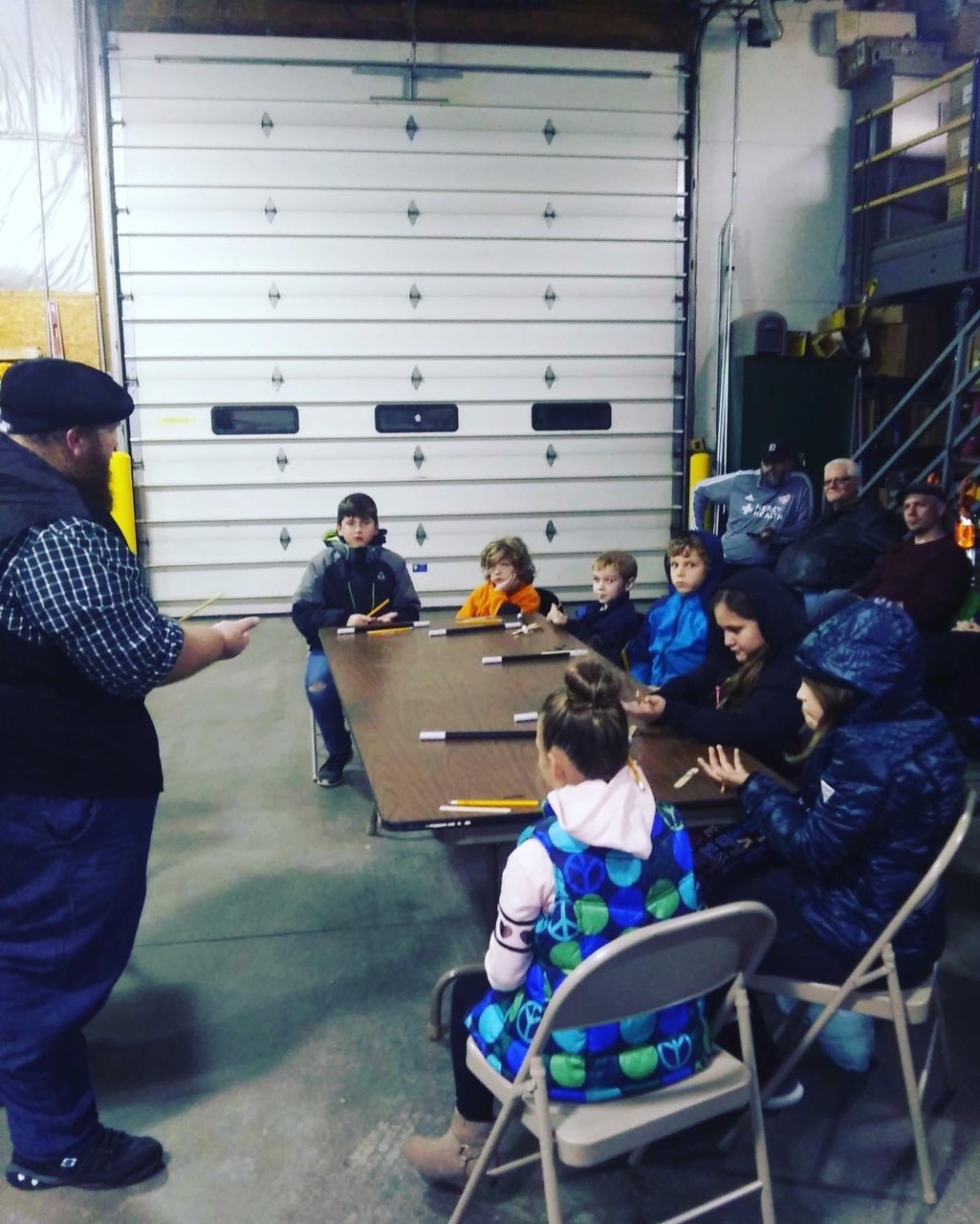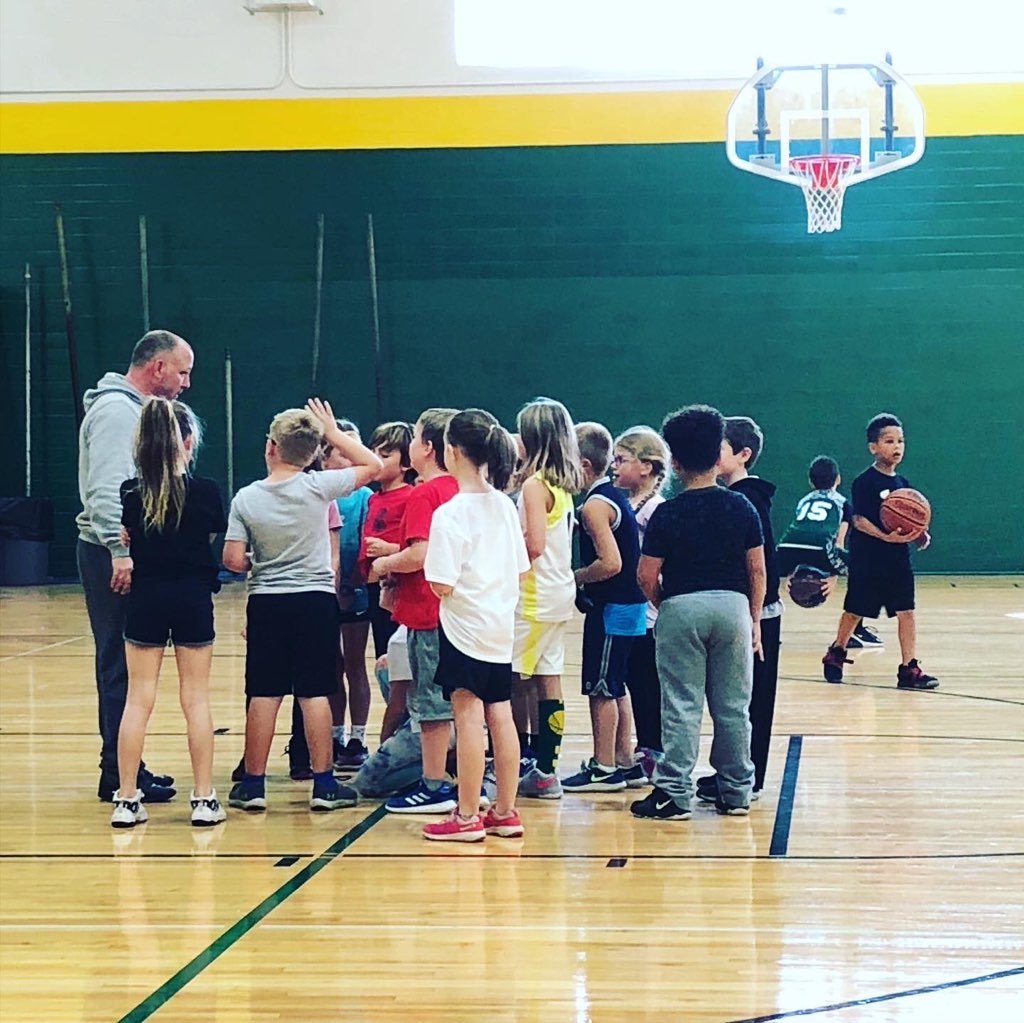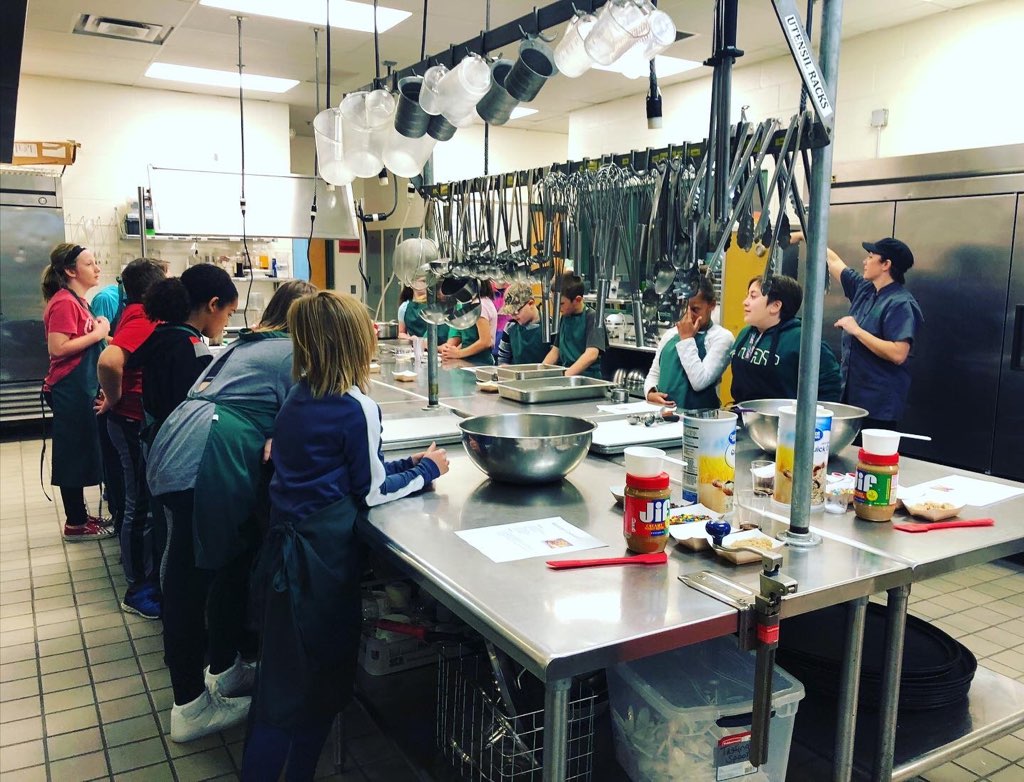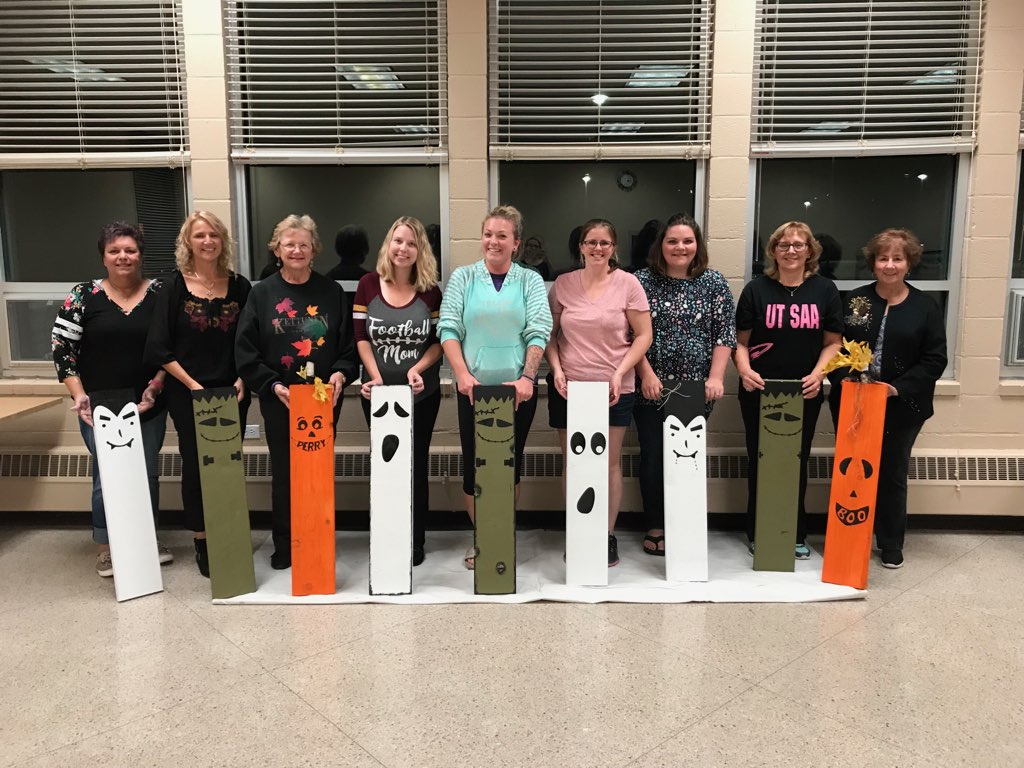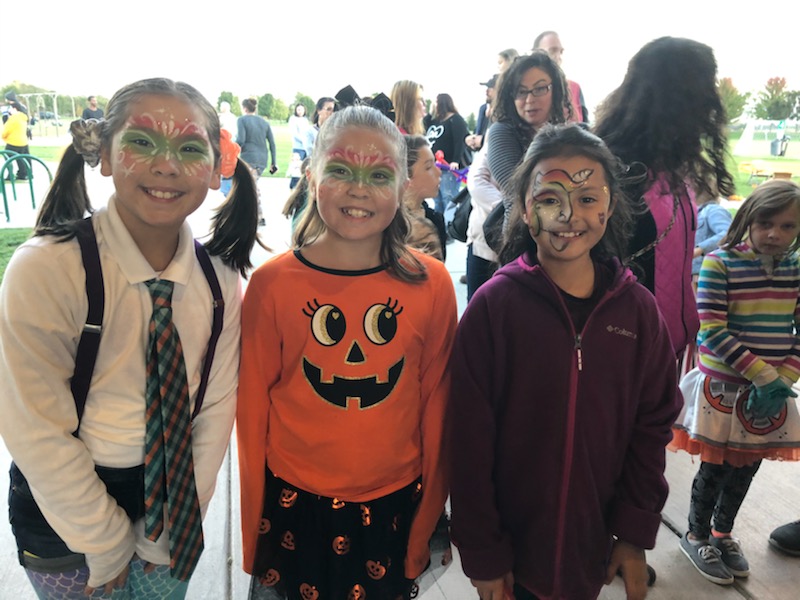 Splash Pad Hours
10am - 9pm Daily
Free to all!